Local Auditions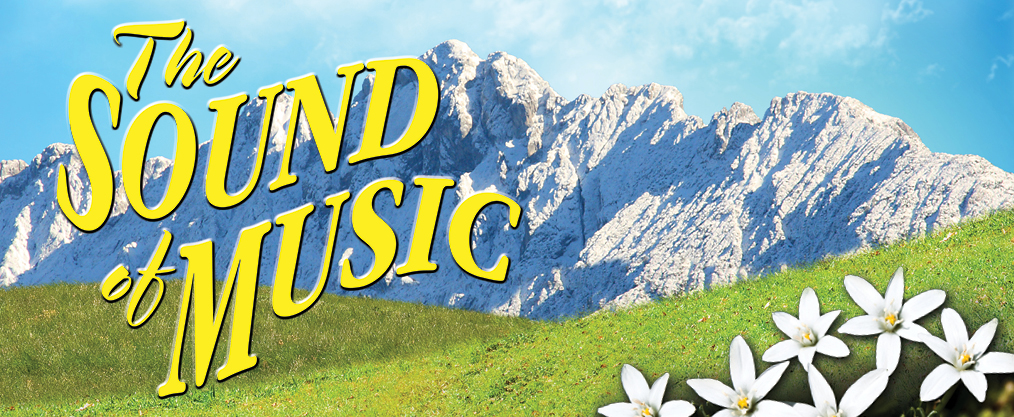 The Sound of Music
Auditions for children roles in Anchorage Concert Association's presentation of The Sound of Music are 11 a.m. Saturday, Sept. 22, at Cyrano's Theatre Company, 3800 Debarr Road.
Seeking actors to play ages 6 to 13. All actors are encouraged to audition. Auditions coordinated by Janet Carr-Campbell with The Music Machine.
All will sing first. Please have sheet music in proper key. An accompanist will be provided. Have an appropriate song ready that shows your vocal range and acting abilities.
Be prepared for movement if asked. Callbacks are by request the same day.

For more information, see the full audition notice.
For Callbacks, all will sing Do-Re-Mi. Click for music.

---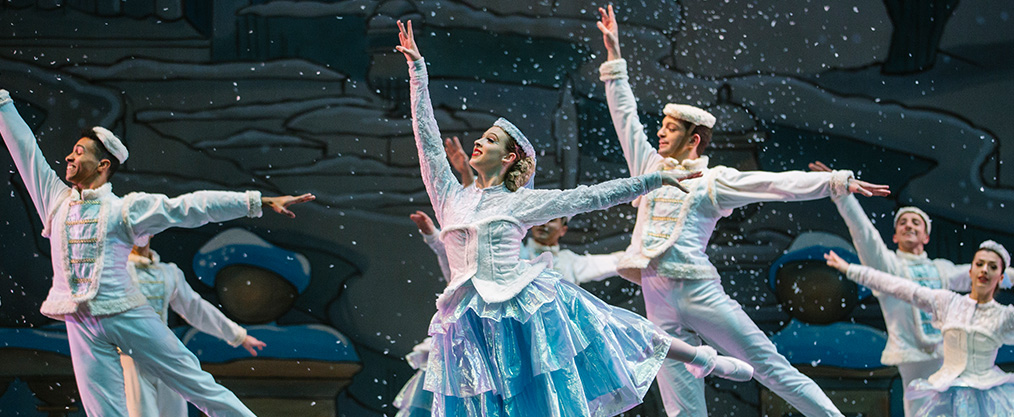 THE NUTCRACKER

Alaska Dance Theatre has hosted the auditions for and cast local dancers in Anchorage Concert Association's 2018 presentation of The Nutcracker featuring Eugene Ballet.
For information about auditions for the 2019 presentation of The Nutcracker, please check back in next summer.