Inspirtain
---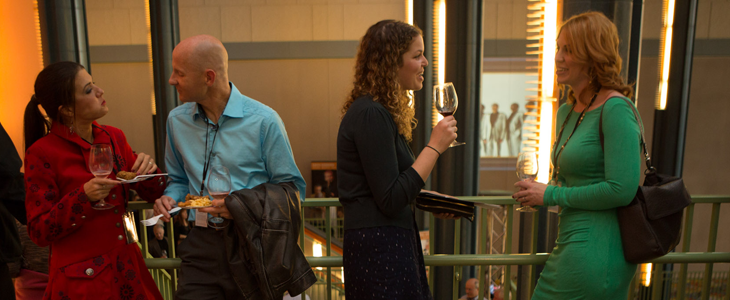 ins pir tain (verb):
to simultaneously inspire and entertain through the performing arts
ins pir tain ment (noun):
performing arts events that both inspire and entertain
ACA's mission is to inspire and entertain - inspirtain! We want your entire ACA experience to be fun and engaging. Enhance your experience and join us for pre/post show parties, education and outreach events, pre-performance talks, and other community events.
Learn More