Adam Trent
The next generation of magic
---
Saturday, Sept. 28, 2019 (limited tickets remaining)
7:30 p.m. // Atwood Concert Hall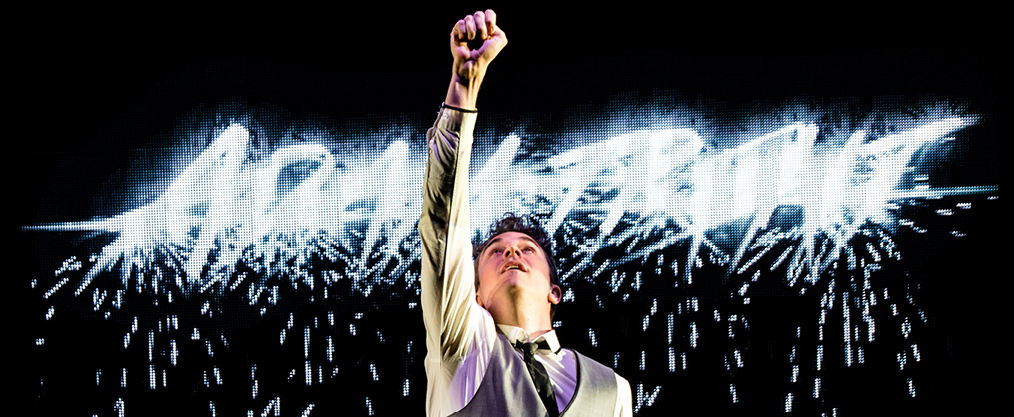 Prepare to have your mind blown. Magician Adam Trent, star of Broadway's record-breaking hit "The Illusionists" and Netflix's "The Road Trick," uses video screens, holograms, a robot, and assorted high-tech props in his futuristic, fast-paced show. He also goes old-school with card tricks – albeit marvelously modern updates on magic staples. He narrates it all with a quick, self-deprecating wit perfect for all ages.
Described as "Justin Timberlake meets David Copperfield," he was inspired to become a magician at age 8 after seeing the legendary Copperfield perform, and seasoned by years plying his act on the Santa Monica Pier.
Trent will leave you entertained – and incredulous – just don't blink or you'll miss him.
**Low ticket alert: Few tickets remain to this show.**

TYPE OF EVENING 
Imaginative illusionist
Magic's newest sensation
WHAT TO EXPECT 
An immersive mix of magic, comedy, and music for the entire family
COME WITH
Your mind ready to be blown
Anchorage Concert Association and CenterTix box office are the only authorized sellers of tickets to this show.