Portland Cello Project
Purple reign
---
Friday, March 6, 2020
7:30 p.m. // Atwood Concert Hall
Sponsored By: Taco Bell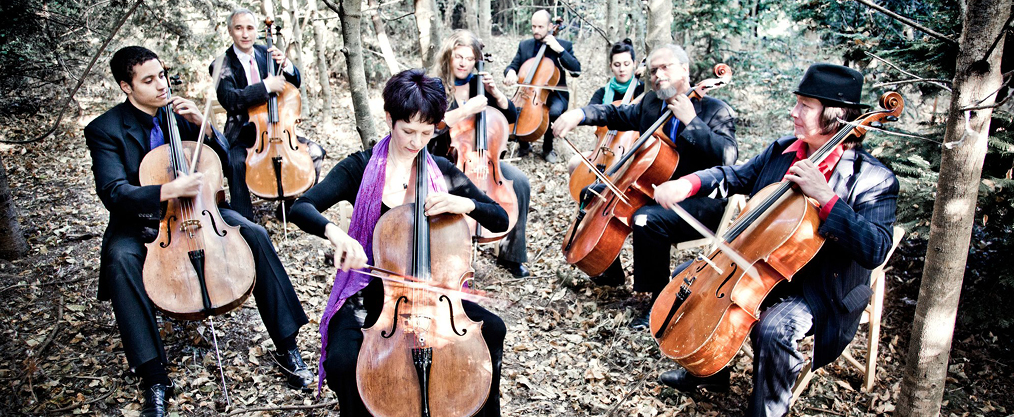 Dearly beloved, we are gathered here today to celebrate the genius and power of Prince. Innovative string collective and Anchorage fan favorite Portland Cello Project returns to Alaska for a concert revolving around one of the most talented rock stars of all time.
The cellists marry their deep textures to the harmonic landscape of Prince's catalog, while also paying tribute to music influenced by The Purple One. An undertaking of this kind is hardly surprising from a group that can bounce from Bach to Beck without missing a beat. This one-of-a-kind performance also features special Alaska artists and the unique adaptations that have made Portland Cello Project so beloved.
Why should you wait any longer? Take a chance. It's your time…to experience Portland Cello Project.
TYPE OF EVENING 
Classically eclectic
Cello jam night
WHAT TO EXPECT 
A genre-bending cello ode to The Purple One
COME WITH
Diamonds and pearls
Online subscriptions for this show are now closed. Call Anchorage Concert Association for options to include this show in a subscription of three or more shows: 907-272-1471.
SPONSORED BY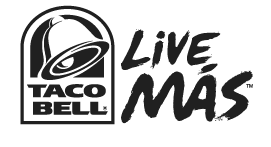 Anchorage Concert Association and CenterTix box office are the only authorized sellers of tickets to this show.