The Rad Trads
Meet your new favorite band
---
Friday, Oct. 18, 2019
7:30 p.m. // Discovery Theatre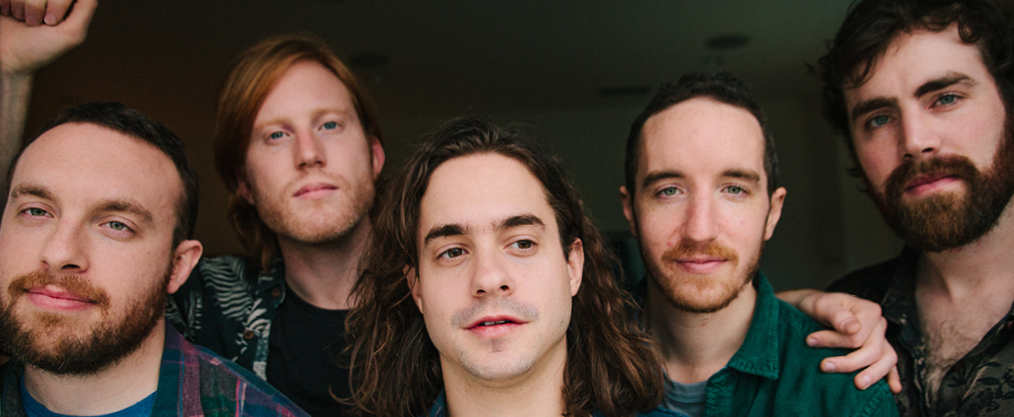 Described as "Wilco at the Circus" and "The Band meets Miles Davis," few can pin down The Rad Trads' unique blend of indie rock, Americana, and soul, but everyone agrees it's a good time.
With serious chops and lighthearted delivery, The Rad Trads distinguish themselves in ways few bands can: driving horns, five distinct vocalists, and infectious punk rock energy that made them one of Brooklyn's most buzzed-about live acts. The globe-trotting group has built a devoted following from their live shows, touring with acts such as Charles Bradley and Lake Street Dive and performing at SXSW.
Don't be a wallflower – see why festivals around the world pick these up-and-comers to host all the parties.
TYPE OF EVENING 
Music date night
Horn-driven fun
WHAT TO EXPECT 
The greatest band you've never heard of
COME WITH
Carefree party vibes
"Challenging but humorous, at times The Rad Trads bring to mind Springsteen and his 'Big Man' Clarence Clemons, Dylan's Blood On The Tracks-era vocal style, and Wilco's epic guitar breakdowns."
"With a killer driving groove, New York Soul Rebels 'The Rad Trads' truly show how tight they are as an ensemble while having fun at the same time." —Paste Magazine
"With a sound you will not hear anywhere else, The Rad Trads are a live act you should never miss if they are in your city" —Music Glue
"The Rad Trads have the insouciant charm of the pre-invasion Beatles, if the Beatles had been led by Dr. John and sung about hungover mornings instead of Hard Days Night."
—Cascade Blues Association
Wednesday, Oct. 16, 5-6 pm
@ The Writer's Block

Join The Rad Trads for a free informal workshop and conversation on songwriting. Learn more on Facebook