Spenard Jazz Messengers
Summer Concert Series
---
Thursday, August 12 at 7:00pm
7pm // Westchester Lagoon
Sponsored By: UBS Financial Services Inc.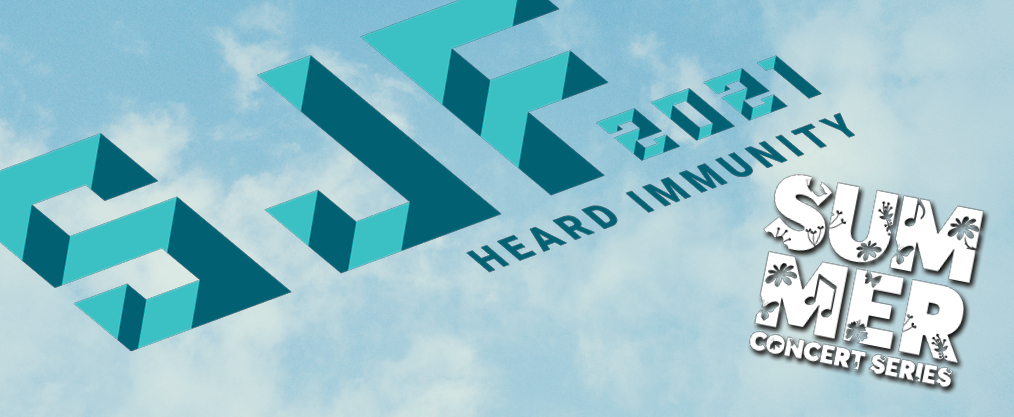 Anchorage Concert Association is proud to present the Spenard Jazz Messengers live at Westchester Park for the last of our Summer Concert Series! Bringing live music right to your neighborhood.
The Spenard Jazz Messengers are an All-Star lineup of past performers of the ever popular Spenard JazzFest. A multidisciplinary arts festival spanning the last 14 years that celebrates music across all genres, with one emphasis on jazz, and another on Alaska. These amazing musicians will be joining forces to put on this free show for the finale of this year's Summer Concert Series.
Papaya Tree and Jerome's Kitchen food trucks will be on site serving food and beverages.
Spenard Jazz Messengers members:
Jacques Annandale - Sax
Nick Petumenos - Guitar
Alex Cruver - Keyboard
Karl Wilhelmi - Bass
Eiden Pospisil - Drums
This performance is sponsored by UBS Financial Services Inc. The Summer Concert Series is supported by a generous donation from the Atwood Foundation.