Super Saturated Sugar Strings
Summer Concert Series
---
Wednesday, July 28 at 6:30pm, 2021
6:30 // Eastchester Park
Sponsored By: Atwood Foundation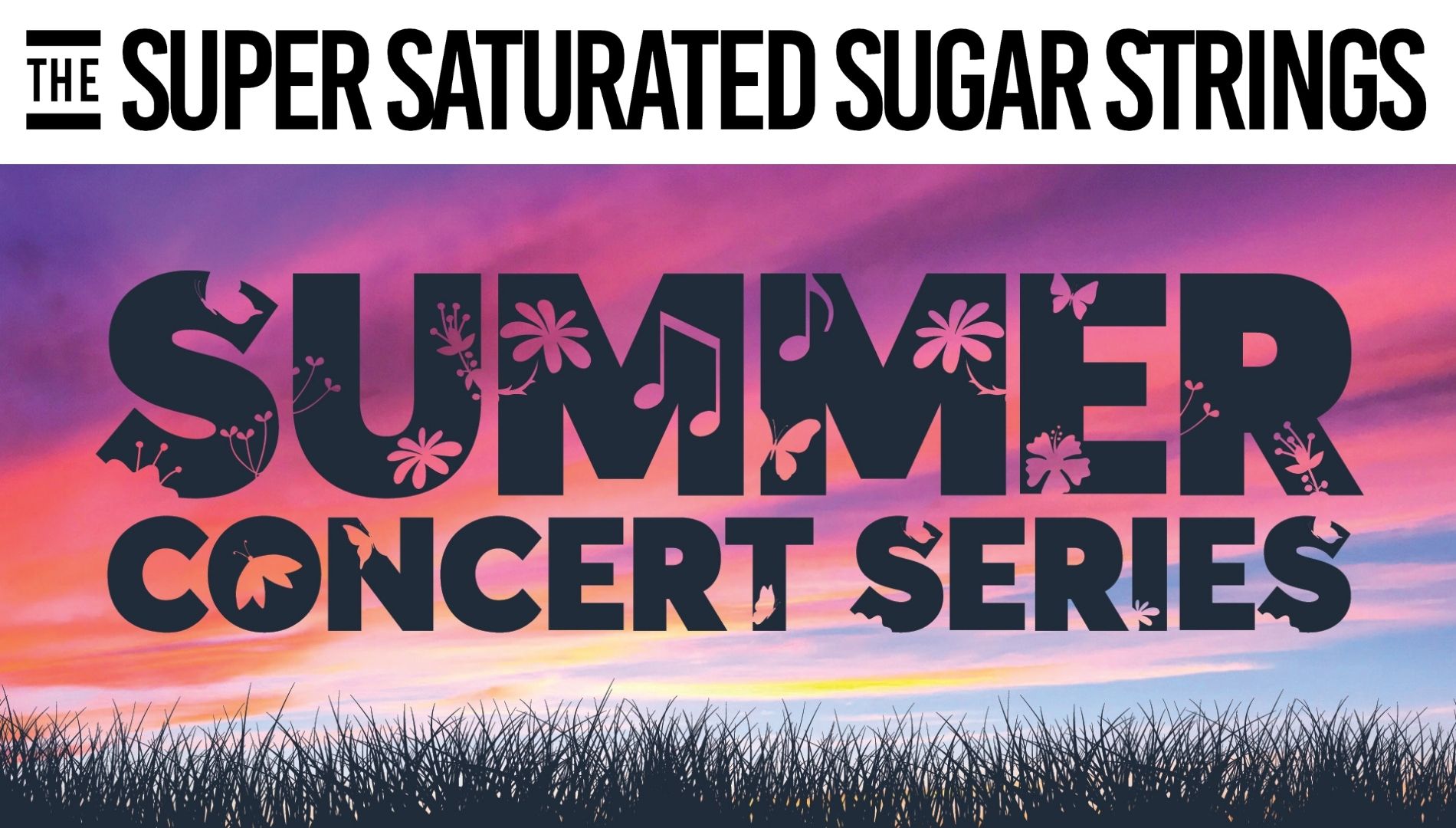 We are proud to present the Super Saturated Sugar Strings live at Eastchester Park for the next in our Summer Concert Series. Bringing live music right to your neighborhood.
Powerful and funky, The Super Saturated Sugar Strings's take on modern Americana is full of dense, intricate, virtuosic instrumental arrangements and shout-to-the-rafter vocals. Their lush back-beat-americana-meets-chamber-ensemble sound has stirred a large congregation of dedicated fans in Alaska. On their latest album, ALL THEIR MANY MILES, they've managed to translate not only the high energy stomp and swing of their live shows to the studio, but also to capture some of the magic that brings together Anchorage's music community. There's an element of carnival sideshow in their sometimes cinematic sound, drenched in strings and horns and bombastic ideas. Nobody does anything small in Alaska, and this Alaskan band delivers a mesmerizing and powerful performance with energetic charm.
Papaya Tree and Jerome's Kitchen will be on site with their trucks serving food and beverages.