Twisted Pine
Folk-tastic harmonies
---
Friday, Feb. 28, 2020
7:30 p.m. // Discovery Theatre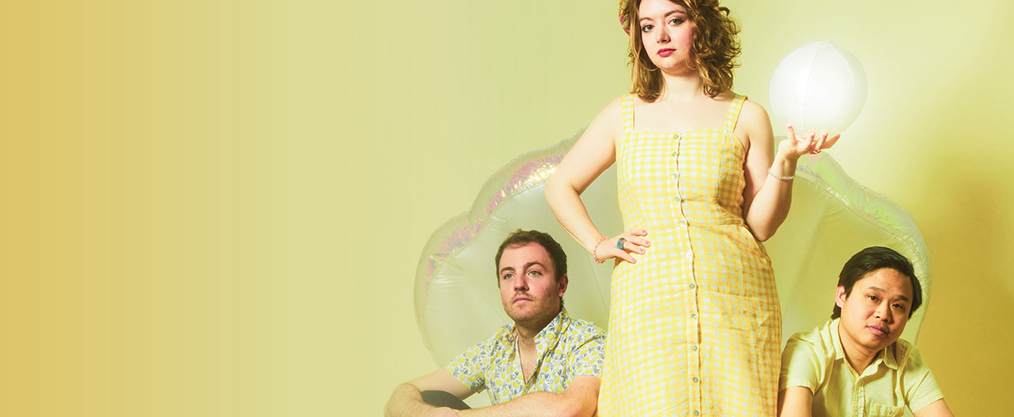 Americana band Twisted Pine charms audiences with their lush harmonies, innovative covers and forthright songwriting. Praised by NPR for their "upbeat, poppy vibe; energetic, driving rhythms; (and) virtuosic solos," these versatile string musicians are also fearless improvisers, drawing from bluegrass, folk, funk, and vintage radio pop.
They take chances – and they have the skills to get away with it. Their rendition of The Cranberries' "Dreams" is so irresistible it almost makes you forget the original. Intricate arrangements and precise instrumentals bring the joy of pop to an acoustic setting. Winners of Boston Music Award's Americana Artist of the Year, these rising folk stars have earned comparisons to Punch Brothers, Nickel Creek, and Crooked Still.
Spark up your night with Twisted Pine.
TYPE OF EVENING 
Grass roots music night
Pop hits gone folk
WHAT TO EXPECT
Lush harmonies and musical daring 
A new force in Americana music
COME WITH
Banjos and boots
Online subscriptions for this show are now closed. Call Anchorage Concert Association for options to include this show in a subscription of three or more shows: 907-272-1471.
---
Anchorage Concert Association and CenterTix box office are the only authorized sellers of tickets to this show.