David Sedaris
Satirist Extraordinaire
---
Saturday, May 13, 2017
7:30 pm // Atwood Concert Hall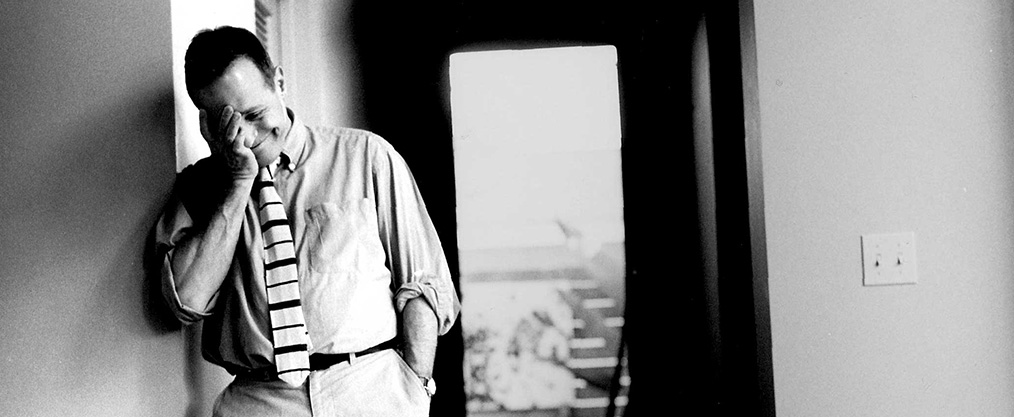 David Sedaris is one of America's preeminent humor writers. Wielding sardonic wit and incisive social critiques, he slices through cultural euphemisms and political correctness with great skill. One of the most observant writers addressing the human condition today, Sedaris is returning to Anchorage with all new stories. His original radio pieces can be heard on "This American Life," and he has seven million books in print, including "Naked," "Dress Your Family in Corduroy and Denim,"and his most recent, "Let's Explore Diabetes with Owls." The San Francisco Chronicle says "Sedaris belongs on any list of people writing in English at the moment who are revising our ideas about what's funny." Come to David Sedaris' performance and see what all the laughter is about.
Tickets start at $48.
If you like David Sedaris, check out ACA All Access, Reduced Shakespeare Company, The Second City, John Cleese, and Garrison Keillor.