Subscribe
---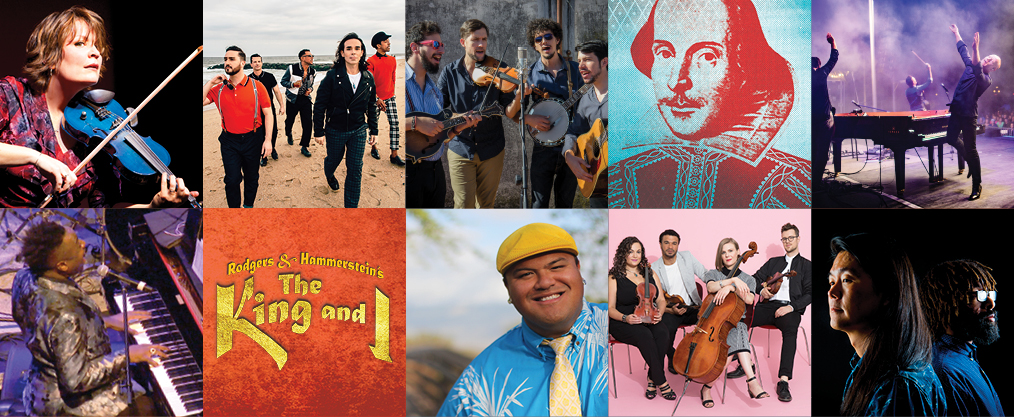 Subscription = 3 or more shows
Save money and get first access to the best seats as an Anchorage Concert Association subscriber.
Just choose 3 or more shows to subscribe, and you'll save up to 22% on single-show prices (avg. savings of $100 per order), get the best available seats, free ticket exchanges, and more! See details below or call (907) 272-1471 for more information.
Subscribe
Already purchased tickets to a show? Upgrade to a subscription and save up to 22%, plus get first access to seats next season.
---
Subscription benefits
Sensational savings
Save up to 22% off single-show prices (up to 15% subscriber discount + no box office fees). That's an average savings of $100 per subscriber! See subscriber price list.
Already purchased 1 or 2 shows this season? Upgrade to a subscription and save big.
Priority seating

Get priority access to the best seats, before the general public. You'll also get priority access to any added shows during the season.
Free lost ticket replacement
Lost tickets can be replaced at no cost. If you arrive at an event without tickets, we'll replace them for free.
Additional discounts
Need more tickets? Buy additional tickets at up to a 15% discount all season online, by phone, or in person at the CenterTix box office.
Ticket exchanges
Anchorage Concert Association subscribers may exchange tickets for another performance time (e.g. one performance of "The King and I" for another) OR for another Anchorage Concert Association show, up to 24 hours before the scheduled performance. Tickets can be exchanged through the CenterTix box office.
And more!
No standing in line for tickets
First alerts about special events and offers
Free lost or stolen ticket replacement
Some restrictions apply. Discounts vary for some shows, but subscribers save on box office fees and get first access to the best seats. Discounts are included in the prices listed in the subscription portal.
Subscribe
Subscriber price list
---
Want to upgrade or learn more?
---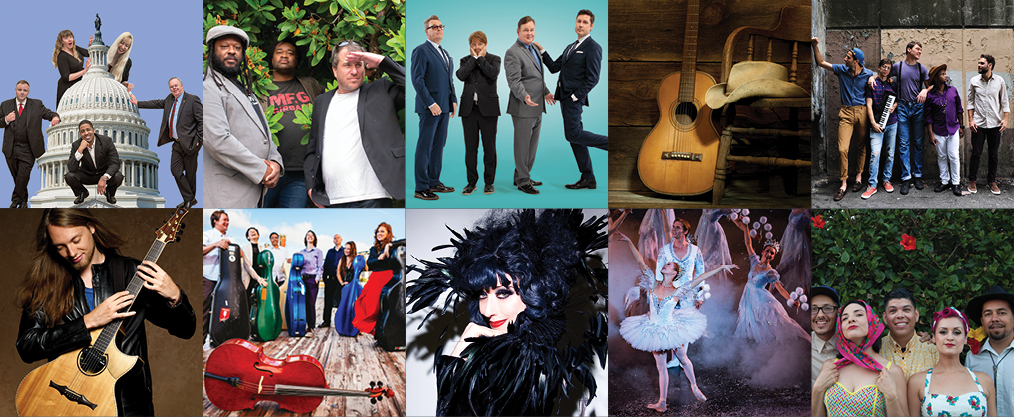 Two Ways to Subscribe

1. Broadway in Anchorage

Passionate about Broadway shows? See all 3 Broadway productions for as little as $113. The 2019/2020 season includes:

You receive great savings and enjoy the same time slot (2 p.m. Saturdays, for example) and same seats for all three shows, plus the option to save your seats from year to year. You can also add on other Anchorage Concert Association shows to your Broadway subscription at a discount.

Deadline for 2018/2019 Broadway in Anchorage subscribers to renew their seats was June 28, 2019. Call (907) 272-1471 to see if your series seats are still available.
2. Build Your Own Subscription
Choose from more than 30 shows - it takes only 3 to become a season subscriber!

Save up to 10% with 3-4 shows, up to 15% with 5 or more plus save box office fees!
Exchange tickets for another time or show.
Get priority access to the best seats.
Pay as little as $86 to see 3 great shows!
SUBSCRIBE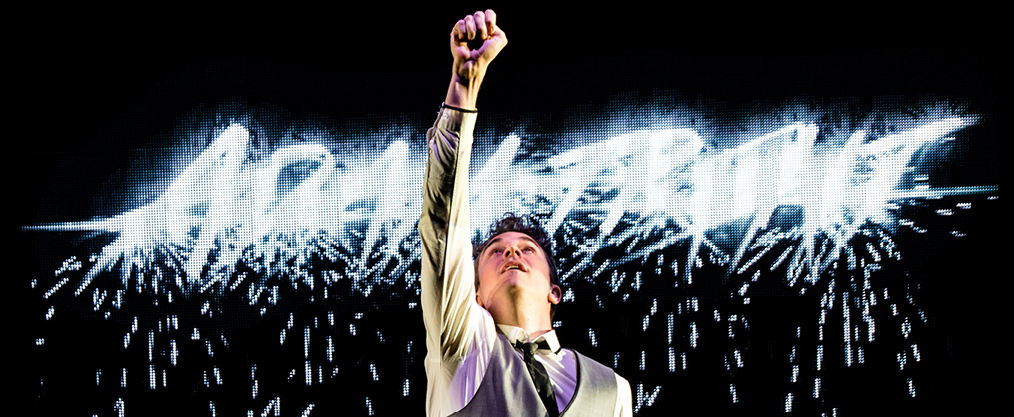 SHOULD YOU SUBSCRIBE?
Take our quiz to find out.

I love live performing arts.
I like saving money.
I want to get the best seats possible before the general public.
I would like to have great events scheduled all winter
(but with flexibility in case something comes up).
I like to share inspiring shows with my friends and family.
I like to try new artists in my favorite genres.
I would like to take a chance on fun, exciting performances.
I like to have fantastic date nights on the calendar.
I like to experience community coming together.
I want to create memories that will last a lifetime.
I love it when the lights go down and the curtain comes up.
Did you check two or more boxes? You might enjoy a season as an Anchorage Concert
Association subscriber. Build your own subscription and save money.

SUBSCRIBE
SEATING CHARTS
Anchorage Concert Association mainstage performances are presented at the Alaska Center for the Performing Arts (PAC) at 621 W. 6th Avenue in downtown Anchorage.