Subscribe
---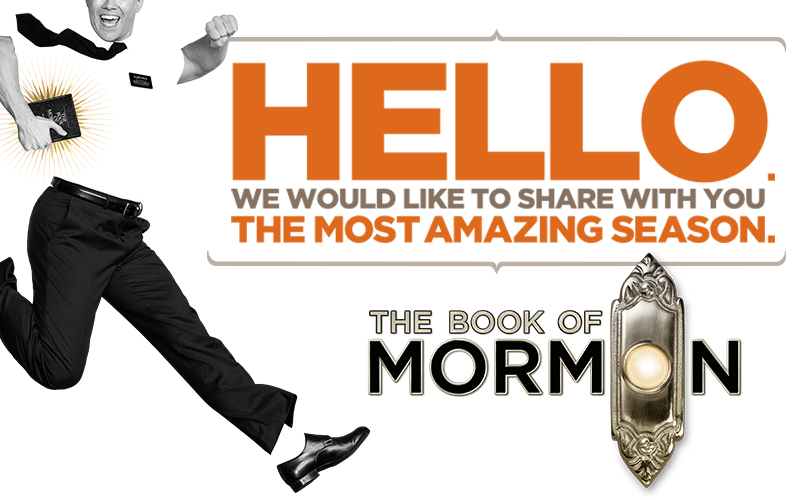 Subscribe Now
Renew your Broadway seats
BECOME A SUBSCRIBER!
From hit Broadway musicals to YouTube sensations, Anchorage Concert Association's 2018/2019 season will inspire and entertain you! Just choose three or more shows to subscribe - you'll get special benefits and great savings!
Subscriptions open Thursday, May 3.
Sensational Savings
Save up to 15% off the regular ticket price and avoid box office fees. That's an average savings of $100 per subscription!
Priority Seating

Get priority access to the best seats, before the general public. You'll also get priority access to any added shows during the season. Priority subscription deadline - Friday, June 29, 2018.
Free Lost Ticket Replacement
Lost tickets can be replaced at no cost. If you arrive at an event without tickets, we'll replace them for free.
Additional Ticket Discounts
Need more tickets? Buy additional tickets at a 15% discount all season online, by phone, or in person at the CenterTix box office.
Ticket Exchange Policy
Anchorage Concert Association subscribers may exchange tickets for another performance time (e.g. one performance of "The Sound of Music" for another) OR for another Anchorage Concert Association show, up to 24 hours before the scheduled performance. Tickets can be exchanged through the CenterTix box office starting August 6, 2018.
EXCEPTION: Tickets to The Book of Mormon may not be exchanged for another show. Subscribers may exchange to another performance of The Book of Mormon before single tickets go on sale to the public. Deadline for subscribers to exchange to another performance of The Book of Mormon is 5 p.m. Wednesday, July 11.
---
SHOULD YOU SUBSCRIBE?
Take our quiz to find out.

I love live performing arts.
I like saving money.
I want to get the best seats possible before the general public.
I would like to have great events scheduled all winter
(but with flexibility in case something comes up).
I like to share inspiring shows with my friends and family.
I like to try new artists in my favorite genres.
I would like to take a chance on fun, exciting performances.
I like to have fantastic date nights on the calendar.
I like to experience community coming together.
I want to create memories that will last a lifetime.
I love it when the lights go down and the curtain comes up.
Did you check two or more boxes? You might enjoy a season as an Anchorage Concert
Association subscriber. Learn how to subscribe.

SEATING CHARTS
Anchorage Concert Association mainstage performances are presented at the Alaska Center for the Performing Arts (PAC) at 621 W. 6th Avenue in downtown Anchorage.