The Director's Choice
---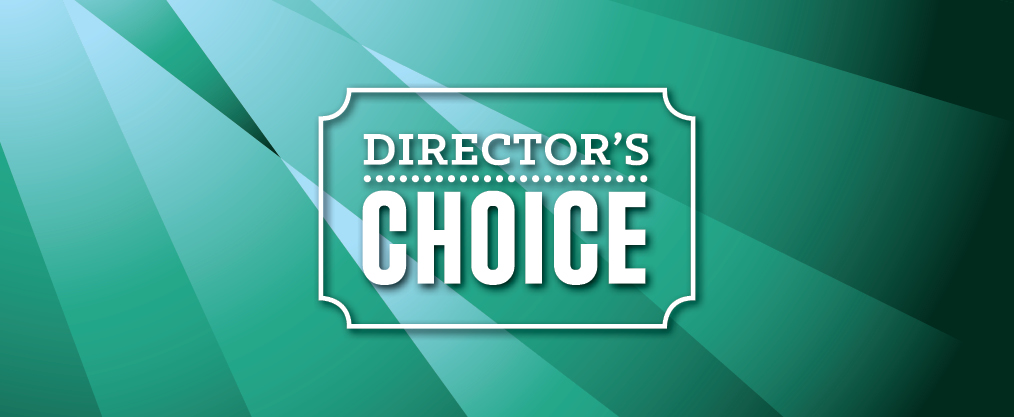 The Director's Choice Subscription is the easiest option with the best perks.
Our brand-new Director's Choice Subscription gives you 25% savings on this curated collection of six great shows.
PLUS save 25% on any additional shows you add to your subscription. Our best deal ever on a subscription!
---
THE DIRECTOR'S CHOICE SHOWS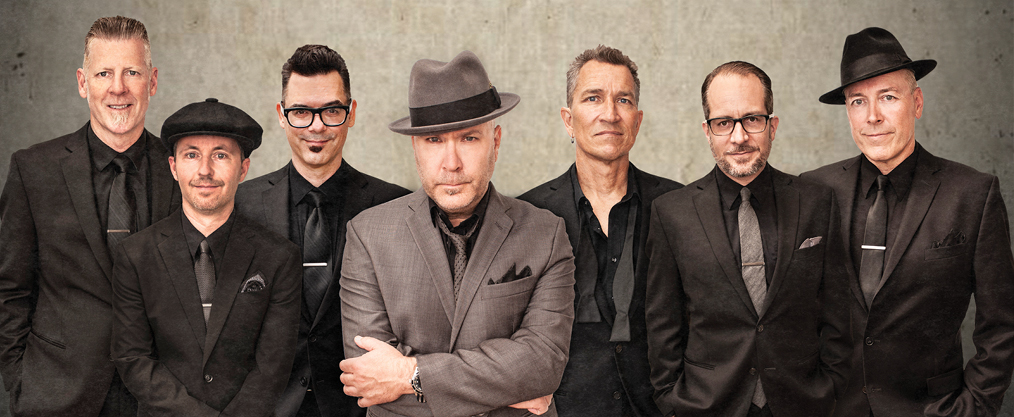 Big Bad Voodoo Daddy has been bringing their high-energy swing to audiences worldwide since the '90s. Now they're stirring up another revival, returning to Anchorage with their 30th anniversary tour. Blending a vibrant fusion of jazz, swing, and Dixieland, they've sold out concerts from the Hollywood Bowl to Lincoln Center, rocked the Super Bowl Half-Time Show, and show no signs of slowing down.
---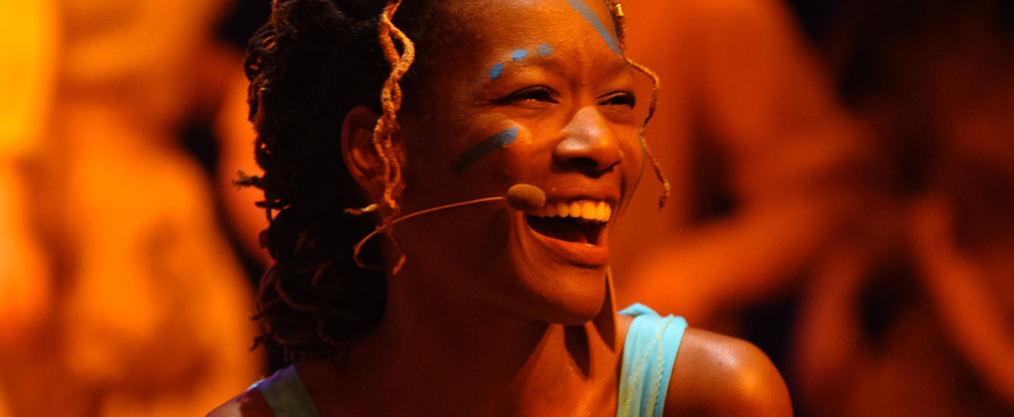 Lyric & Spirit is an International Celebration of Women's Voices, bringing together female singers from around the world. The inaugural American Tour in Fall 2023 features Lenna Bahule from Mozambique; Varijashree Venugopal from India; and Luisa Lacerda from Brazil.. In the style of International Guitar Night each artist will perform a solo set, followed by collaborations showcasing the blending of their global cultures.
---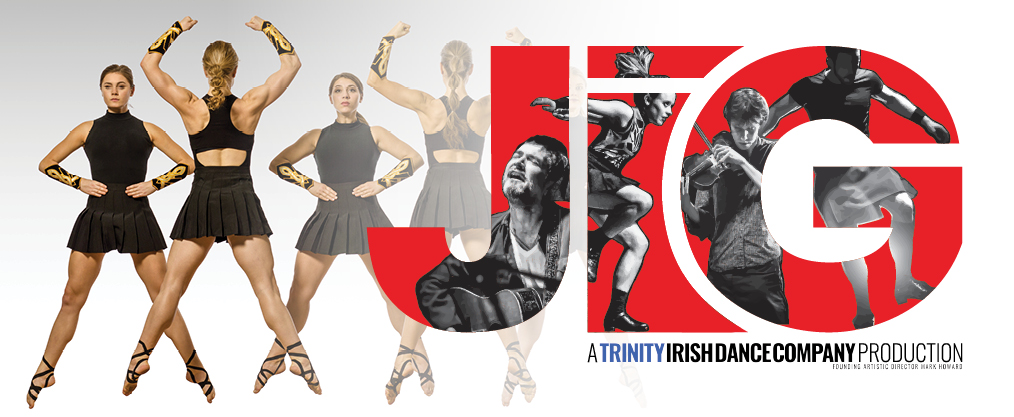 JIG, a Trinity Irish Dance Company (TIDC) production, is a fresh take on TIDC's internationally-renowned, alternative approach to a traditional form. In its premiere season, JIG will redefine what is possible for Irish music and dance. Centered by a live band in a unique space, JIG will immerse audiences in an authentic experience that celebrates the power of vibrations, rhythm and movement.
---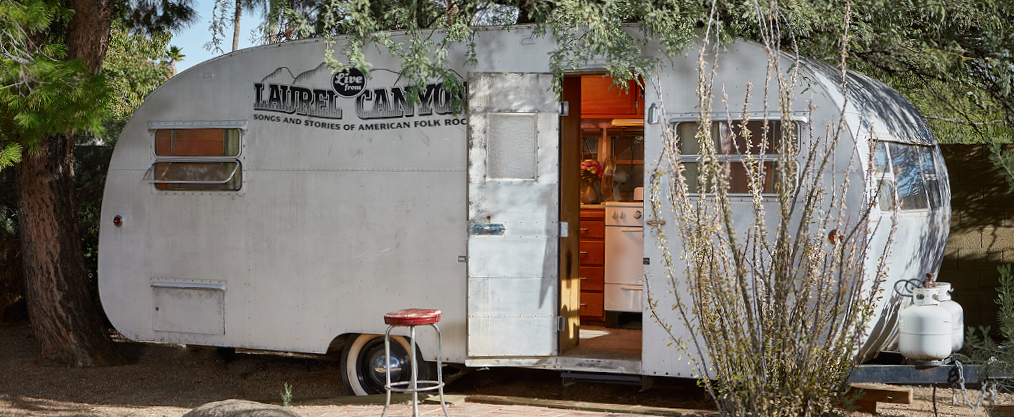 From 1965 to 1976, a unique sound echoed through the Hollywood Hills in a place called Laurel Canyon. Psychedelic rockers, poetic singer-songwriters, and pop groups looking for an edge all flocked to the musical Shangri-la. Live from Laurel Canyon - Songs and Stories of American Folk Rock is an evening of live music and legendary stories of some of "The Canyon's" most influential artists, including The Mamas and The Papas, the Byrds, Crosby, Stills & Nash, Joni Mitchell, and more.
---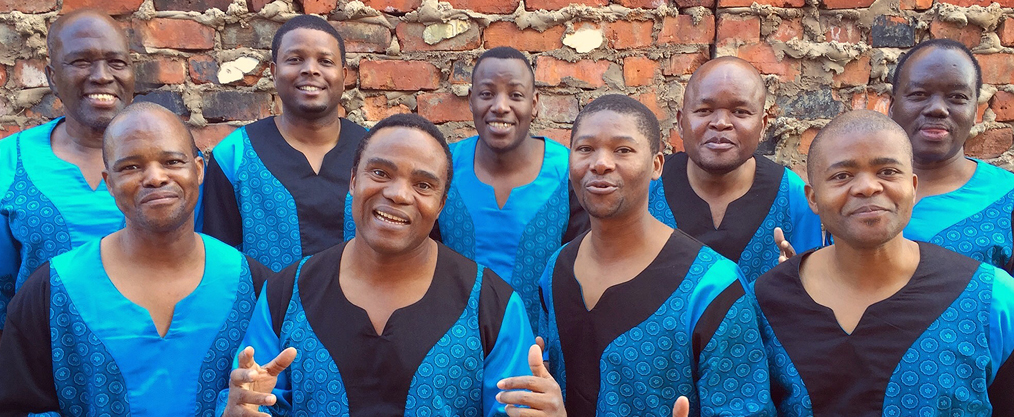 The group Nelson Mandela called "South Africa's cultural ambassadors to the world" returns to Anchorage! Five-time Grammy winning group Ladysmith Black Mambazo has toured worldwide for more than 60 years to spread a message of peace. Introduced to many Americans on Paul Simon's Graceland in 1986, the a cappella ensemble radiates peace, love, and harmony through their collective voices with instantly recognizable warmth.
---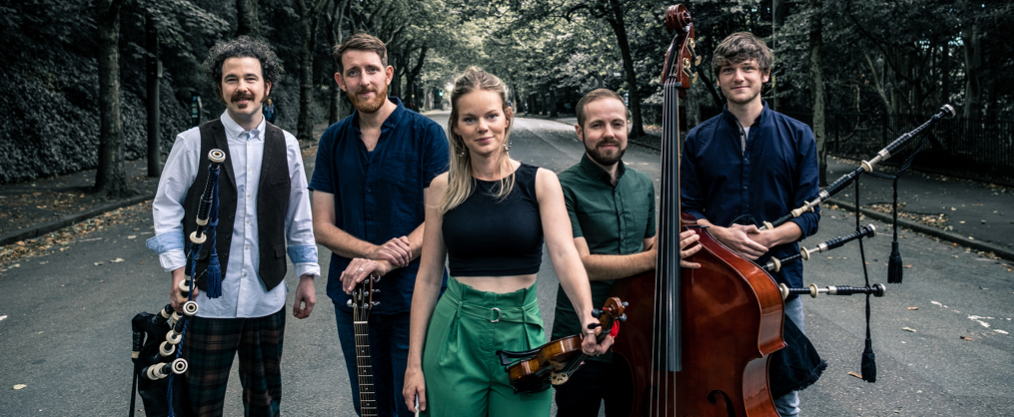 Securely ranked among Scotland's most skilled and imaginative contemporary folk acts, Breabach unite deep roots in Highland and Island tradition with the innovative musical ferment of their Glasgow base. Acknowledging and respecting the origins of both the music they play and the roots of the band whilst embracing the future with new ideas, energy and belief is a key attribute of the band and has remained a constant theme throughout their 17 years.
---
SUBSCRIPTION BENEFITS
Priority seating
Get priority access to the best seats, before the general public. You'll also get priority access to any added shows during the season.
Additional discounts
Need more tickets? Buy additional tickets at up to a 25% discount all season online, by phone, or in person at the CenterTix box office.
Free tickets
Automatic enrollment in drawings for free tickets throughout the season.
Ticket exchanges
Anchorage Concert Association subscribers may exchange tickets for another performance time (e.g. one performance of "Blue Man Group" for another) OR for a different Anchorage Concert Association show, up to 24 hours before the scheduled performance. Tickets can be exchanged through the CenterTix box office.
And more!
First alerts about special events and offers
Some restrictions apply. Discounts vary for some shows, but subscribers save on box office fees and get first access to the best seats. Discounts are included in the prices listed in the subscription portal.
SEE OTHER SUBSCRIPTION OPTIONS
SEE ALL SHOWS
---
Anchorage Concert Association and CenterTix box office are the only authorized sellers of tickets to Anchorage Concert Association shows.