The Director's Choice
---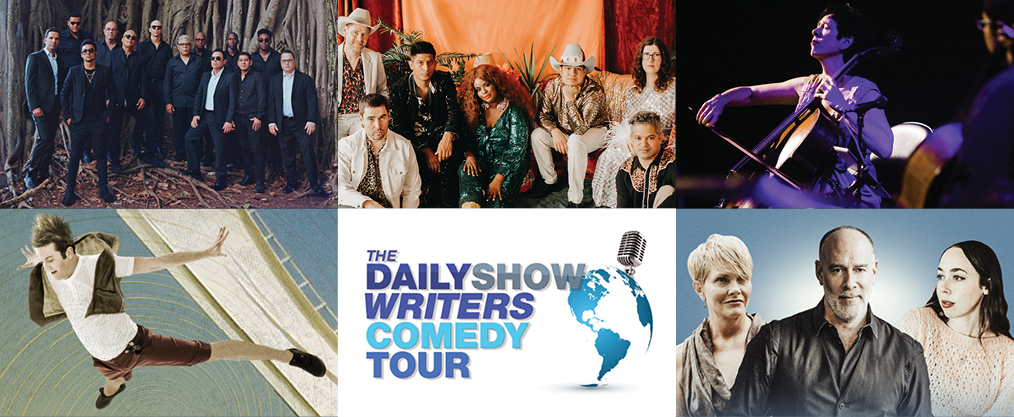 The Director's Choice Subscription is the easiest option with the best perks.
Our brand-new Director's Choice Subscription gives you 25% savings on this curated collection of six great shows.
PLUS save 25% on any additional shows you add to your subscription. Our best deal ever on a subscription!
SEE ALL 2022/2023 SHOWS
---
THE DIRECTOR'S CHOICE SHOWS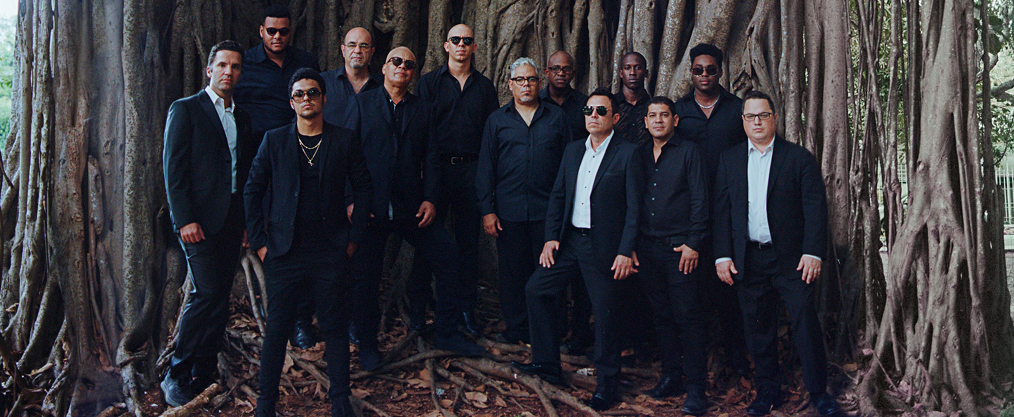 Close your eyes and imagine you're transported to a dance club in Cuba in the late '40s – that relentless rhythm you hear is the heartbeat of Orquesta Akokán. Since bursting onto the global music scene only four years ago, these Grammy-nominated fireballs have lit up stages worldwide, including selling out Lincoln Center, and topped NPR Music's annual "Best of" lists with grooves "as intense as a runaway train." Sept. 30, 2022, in the Atwood Concert Hall.
---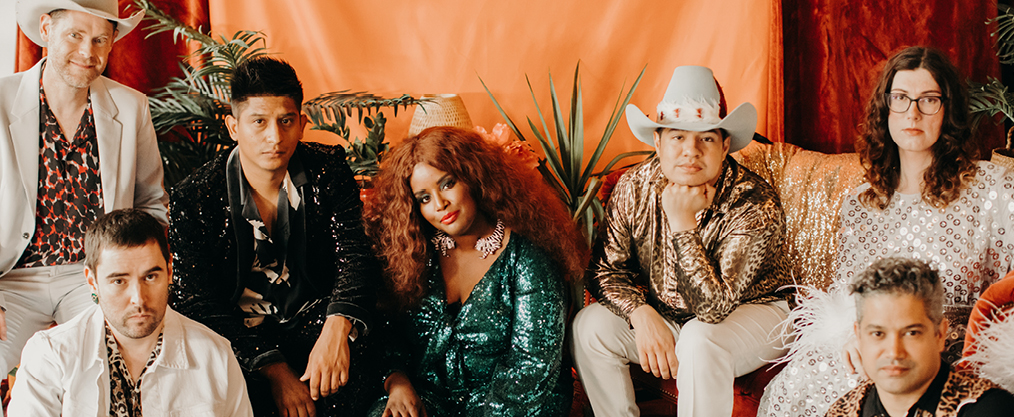 Don't be fooled by the name – when Houston band The Suffers step on stage, there's a combustible force so strong it can cure just about anything. "This band is on fire," asserts NPR's Bob Boilen, giving you "soul, straight from horn to heart." Nov. 5, 2022, in the Atwood Concert Hall.
---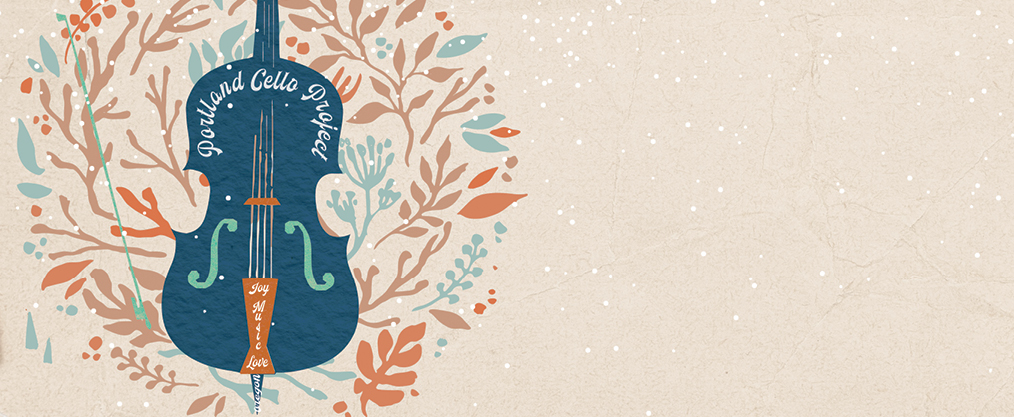 Portland Cello Project is no stranger to Alaska, the genre-bending string collective has become a perennial favorite in Anchorage. This year, they're ringing in the yule Alaska-style with the Portland Cello Project Holiday Show, joining local guest artists for this unique twist on the traditional holiday concert — one part variety show, one part homage to the season, one part freewheeling spectacle. Dec. 2-3, 2022, in the Discovery Theatre.
---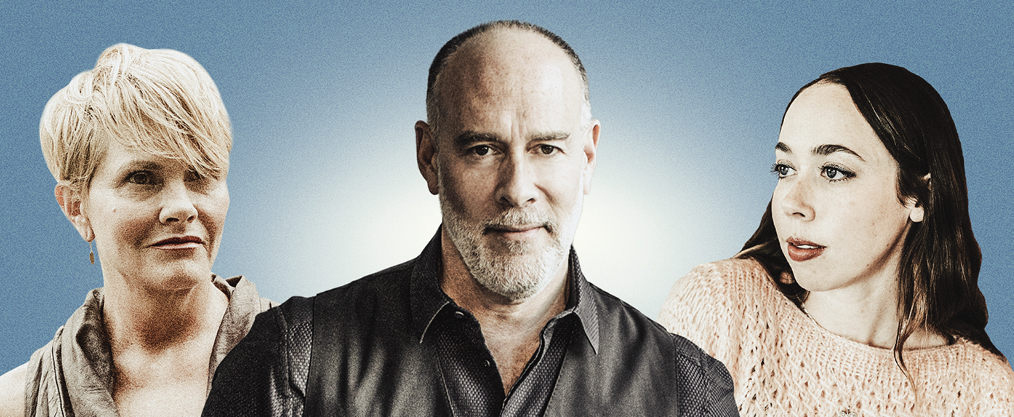 Shawn Colvin, Marc Cohn & Sarah Jarosz come together onstage for a special evening. Gather together for a special night of heartfelt music with these songwriting masters. Feb. 2, 2023, in the Atwood Concert Hall.
---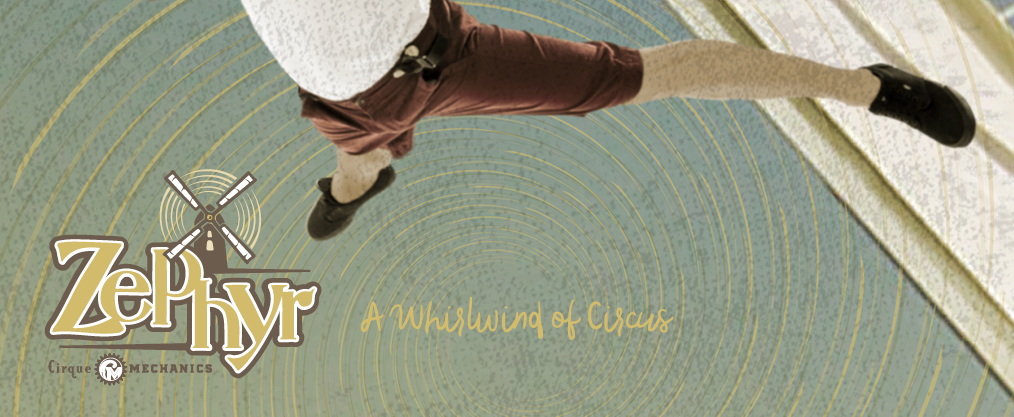 Mechanical wonders, circus gadgetry, and astonishing acrobatics – it's all part of Cirque Mechanics Zephyr, the circus visionaries breezing into Anchorage again with their new show. Inspired by the power of the wind – and the human ingenuity that goes into harnessing it. Feb. 3-4, 2023 in the Atwood Concert Hall.
---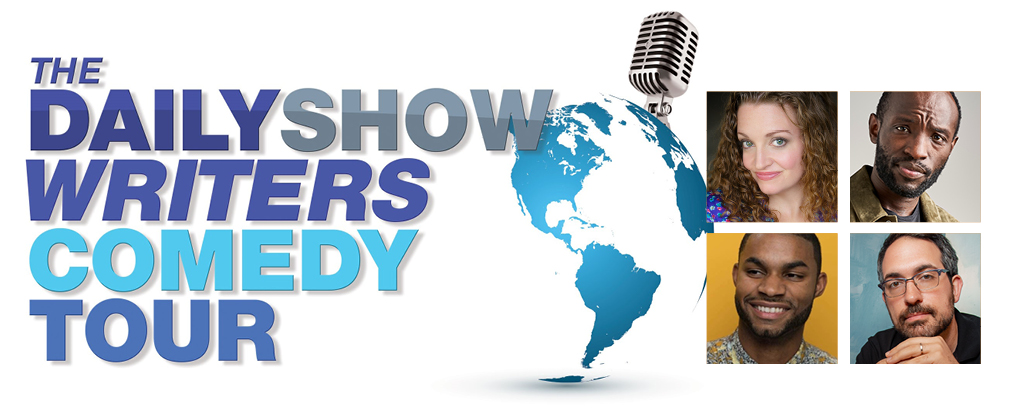 The Daily Show has won 24 Primetime Emmy Awards over its 20+ year reign as TV's top satirical news and talk show. Now, four brilliant, Emmy-nominated Daily Show comedy writers are stepping out from behind their desks and into the spotlight for The Daily Show Writers Comedy Tour. Mar. 10-11, 2023, in the Discovery Theatre.
---
SUBSCRIPTION BENEFITS
Priority seating
Get priority access to the best seats, before the general public. You'll also get priority access to any added shows during the season.
Free lost ticket replacement
Lost tickets can be replaced at no cost. If you arrive at an event without tickets, we'll replace them for free.
Additional discounts
Need more tickets? Buy additional tickets at up to a 25% discount all season online, by phone, or in person at the CenterTix box office.
Free tickets
Automatic enrollment in drawings for free tickets throughout the season.
Ticket exchanges
Anchorage Concert Association subscribers may exchange tickets for another performance time (e.g. one performance of "Blue Man Group" for another) OR for a different Anchorage Concert Association show, up to 24 hours before the scheduled performance. Tickets can be exchanged through the CenterTix box office.
And more!
No standing in line for tickets
First alerts about special events and offers
Free lost or stolen ticket replacement
Some restrictions apply. Discounts vary for some shows, but subscribers save on box office fees and get first access to the best seats. Discounts are included in the prices listed in the subscription portal.
SEE OTHER SUBSCRIPTION OPTIONS
---
Anchorage Concert Association and CenterTix box office are the only authorized sellers of tickets to this show.