Ticket Donations
---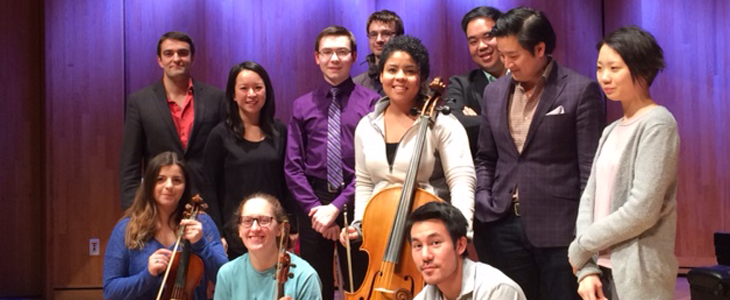 Donation requests for auctions, raffles, and other events
Anchorage Concert Association donates ticket vouchers to select shows for auctions, fundraisers, and raffles with the following guidelines:
Only qualifying 501(c)(3) nonprofit social service organizations are eligible
An organization can receive only one donation per year.
Complete the Ticket Donation Request form at least one (1) month before the event.
Please note: donation requests cannot be processed March through June.
Donations must be used for fundraising for the requesting organization via silent auction, raffle, or similar. Donations cannot be used to reward employees or volunteers for service, or for door prizes.
If approved, you will be contacted by Anchorage Concert Association within two weeks.
TICKET DONATIONS FORM
---
Ticket donations for social service organizations
As part of our commitment to community, Anchorage Concert Association donates more than 1,000 tickets each season to community nonprofit social service organizations for distribution to their clients. Due to the high demand for tickets, requests will only be considered if your organization meets the following criteria.
Must be a 501(c)(3) nonprofit social service organization, government program with clients who are underserved in the community, or organization that serves the youth (boy scouts, girl scouts, etc.).
Tickets are for client use only. Tickets are not to be used as rewards for employees, as prizes for drawings, raffles, door prizes, or fundraisers. To request tickets for an auction, raffle or other fundraiser, please follow this link.
Guidelines for requesting tickets
The number of tickets available determines how many are issued. On the request form, please select your top three preferences of available shows.
After you register, you will receive an email verifying receipt of your request form. It does not confirm that you will get tickets to the shows you specified.
If tickets are available for your organization, you will be sent an email three weeks before the performance. You must reply to that email and verify that you can use them and inform us of any special needs of the clients attending.
Tickets will be sent electronically two weeks before the performance.
If tickets are not used, your organization will not be eligible to receive any more tickets for the remainder of the season.
If you cannot use all of the tickets issued, please notify us at least two days before the performance so they may go to another organization on the waiting list.
SOCIAL SERVICE TICKET FORM