The Ballroom Thieves
Rock band in a folk suit
---
Friday, September 22, 2017
7:30 pm // Discovery Theatre
Sponsored By: Joanne & Brian Bennett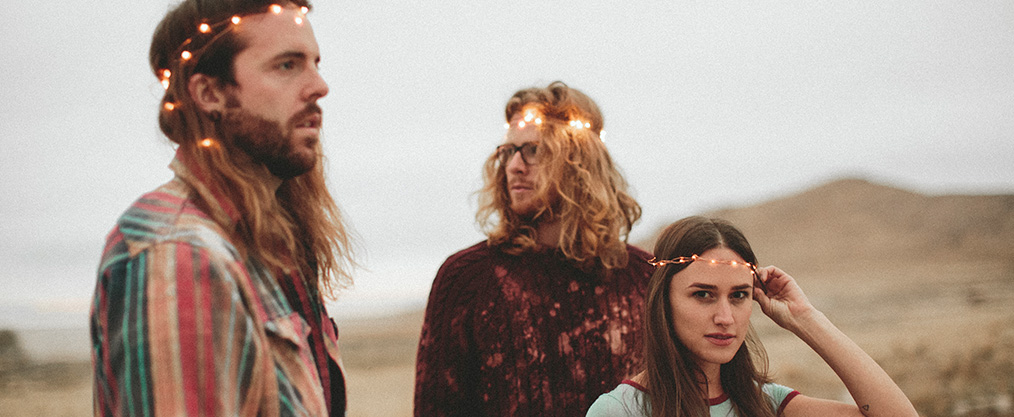 For The Ballroom Thieves, the band's journey has just begun but their roots run deep. An indie acoustic trio from Boston, they captivate audiences with a mélange of styles, blending folk conventions with modern hymnals, delta blues grit with soaring vocal harmonies, and simultaneously exploring the basic constructions of pop music while rejecting its restrictions.

Guitarist Martin Earley, cellist Calin Peters, and drummer Devin Mauch are tour hounds, on the road about 10 months a year playing venerable stages such as the Newport Folk Festival.
If you're into The Lumineers, The Avett Brothers, or The Head and the Heart, you definitely want to hear this up-and-coming band live.
With special appearance by the South High School orchestra
Pre-concert talk at 6:30 pm: Nathan Levine, South High Orchestra Director, will talk about the process of orchestra students working with The Ballroom Thieves. This talk is free and you do not need a ticket to attend.

Subscribe and save! Tickets start at $40.25, or $32 with a subscription package of 3 or more shows.

SPECIAL APPEARANCE
The Ballroom Thieves are also performing Sept. 21 at ACA All Access. RSVP today!