The Ballroom Thieves
Rock band in a folk suit
---
Friday, September 22, 2017
7:30 pm // Discovery Theatre
Sponsored By: Joanne & Brian Bennett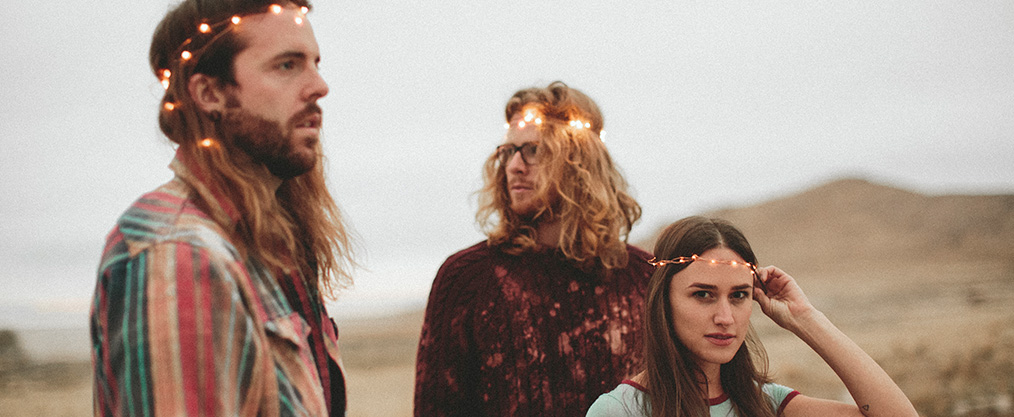 Remind me when tickets go on sale
For The Ballroom Thieves, the band's journey has just begun but their roots run deep. An indie acoustic trio from Boston, they captivate audiences with a mélange of styles, blending folk conventions with modern hymnals, delta blues grit with soaring vocal harmonies, and simultaneously exploring the basic constructions of pop music while rejecting its restrictions. Guitarist Martin Earley, cellist Calin Peters, and drummer Devin Mauch are tour hounds, on the road about 10 months a year playing venerable stages such as the Newport Folk Festival. If you're into The Lumineers, The Avett Brothers, or The Head and the Heart, you definitely want to hear this up-and-coming band live.
TYPE OF EVENING 
Good Friends Hang
Campfire Music Date Night
WHAT TO EXPECT 
Summer festival vibes minus the sunburn
COME WITH
That free-spirited folky feeling
Subscription tickets (3 or more shows) are on sale now. Tickets for individual shows go on sale August 21.