Davina and the Vagabonds
Distinctly divine
---
Friday, February 2, 2018
7:30 pm // Discovery Theatre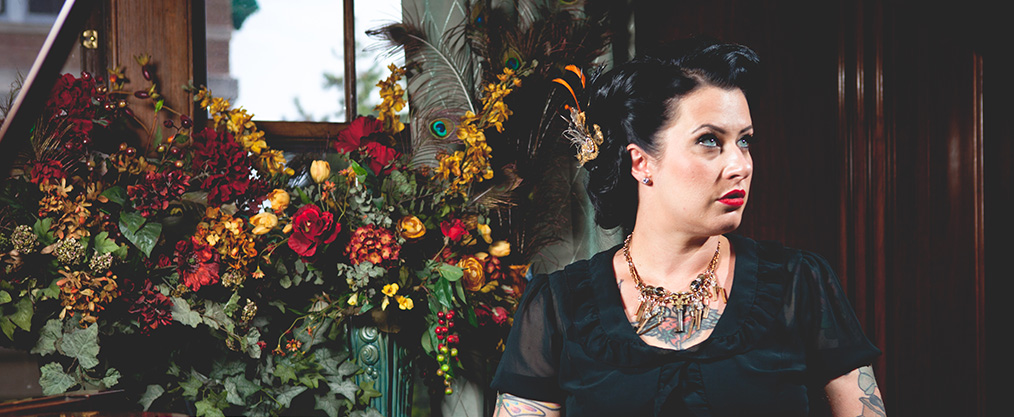 Davina Sowers has been compared to Etta James, Amy Winehouse, and Betty Boop, but comparisons don't suffice: Sowers is a true original. Her commanding stage presence and the Vagabonds' emphasis on acoustic instruments is novel to both the blues and jazz worlds, and sets the show closer to New Orleans than to Chicago. "They dare to be different. Davina zips to near impossible heights in a divine declaration of romance." – Downbeat. With influences ranging from Fats Domino and the Preservation Hall Jazz Band to Aretha Franklin and Tom Waits, Davina and the Vagabonds are converting audiences around the globe, one show at a time. Grab your seat for this dynamic, one-of-a-kind live show.
TYPE OF EVENING 
Musical Time Machine
Early Valentine's Date
WHAT TO EXPECT 
New Orleans charm with Memphis soul swagger
COME WITH
A fervor for vintage sounds and 21st century flair
Subscribe and save! Tickets start at $40.25, or $32 with a subscription package of 3 or more shows.

SPONSORED BY

"Davina Sowers' classically trained right fingers shimmy down the piano keys and meet up with an insistent boogie-woogie bass. Then she reveals her other musical talent: a sassy, salty, sweet voice that's childlike at the top, husky at the bottom." – NPR



"She purrs and growls, whispers and wails. Sweet and seductive one moment, she's in your face the next, and then she makes you laugh. Her voice is a complex, expressive, flexible instrument made of sugar and grit." – Pamela Espeland, MinnPost
"Davina Sowers is a one-of-a-kind performer whose singing … has a sassiness bearing some comparison to that of heart-thumping blues queens Ma Rainey and Ida Cox." – Downbeat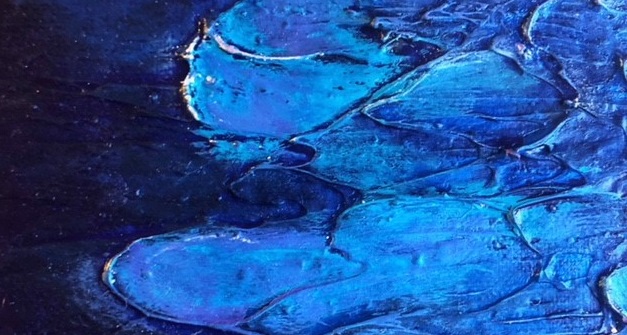 Anchorage Concerts First Friday
Featuring artist Amy Bell
6-8:30 p.m. Friday, Feb. 2, Voth Hall, Alaska Center for the Performing Arts
Amy Bell is an Alaskan-based artist specializing in illustration and utilizing repurposed or recycled materials. She enjoys mentoring Alaskan youth and frequently tackles social issues facing Alaskans in her work.
Unsaid is an abstract show featuring the most powerful words of all: the words we don't say to each other.
Held in conjunction with Davina & the Vagabonds, presented by Anchorage Concert Association. Get tickets to the concert. Admission to the art show is free and open to the public.