Melissa Etheridge
M.E. Live
---
Thursday & Friday, September 14 & 15, 2017
7:30 pm // Atwood Concert Hall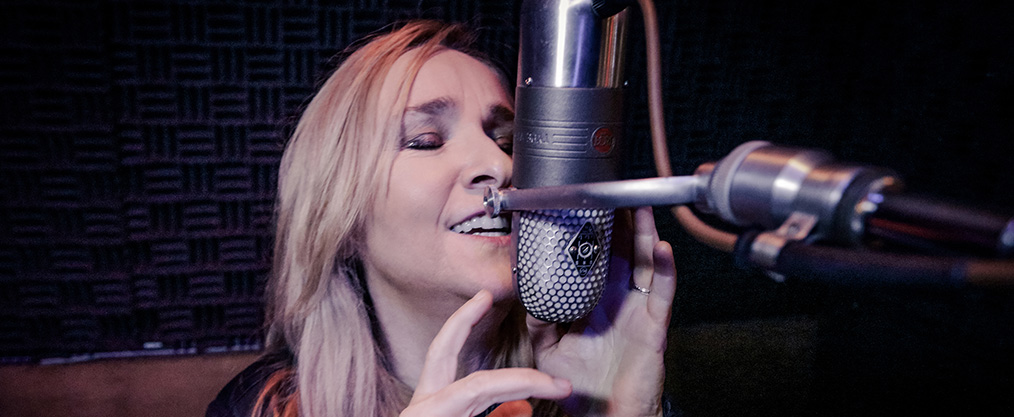 Subscribe and save! Tickets start at $59.25, or $46 with a subscription package of 3 or more shows. After more than 30 years as a rock star, Melissa Etheridge needs no introduction. But we just can't help ourselves because this is her first time in Alaska!
The Grammy-winning musician is best known for her raspy voice, exuberant guitar playing, and reflective songwriting – producing hits such as "I Want to Come Over," "Come to My Window," and "I'm the Only One." Etheridge has almost made a second career as a doer of good deeds. Since coming out early in her career, she continues to be a high-profile gay rights activist, and she gave hope to cancer survivors when she rocked "Piece of My Heart" at the 2005 Grammys while still bald from chemo.
Don't miss this rare chance to see the arena-level star and her band in an intimate venue!
TYPE OF EVENING
Raucous and roll
Music Date Night
WHAT TO EXPECT
Soulful songs from a legendary live performer

COME WITH
A passion for rocking love songs and leather pants