Menopause The Musical
Come join the sisterhood
---
April 3-8, 2018
Discovery Theatre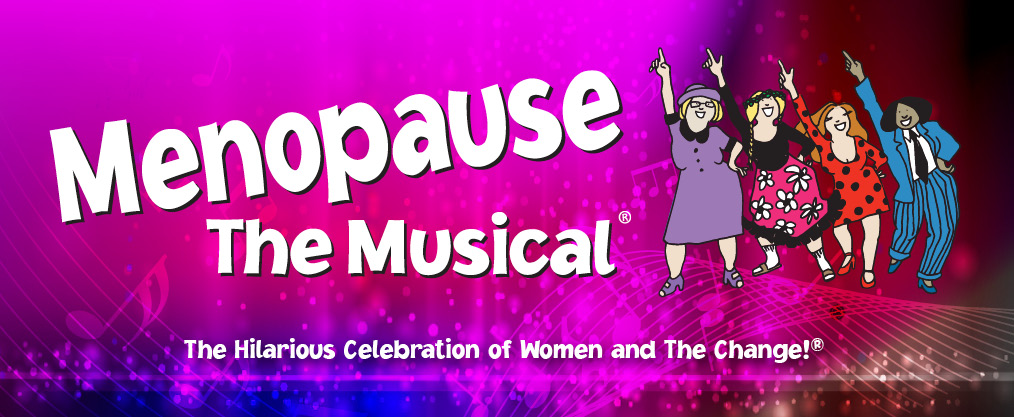 In Menopause The Musical, four women at a lingerie sale with seemingly nothing in common but a black lace bra come to find they have more to share than they ever imagined. This joyful musical parody set to classic tunes from the '60s, '70s, and '80s will have you cheering and dancing.
The cast jokes about their woeful hot flashes, forgetfulness, mood swings, wrinkles, and more. These women form a sisterhood and unique bond with the entire audience as they rejoice in celebrating that menopause is no longer "The Silent Passage."
The New York Times says "It's impossible not to laugh!" Join the journey and see what 11 million women worldwide have been laughing about. Men love it, too – no joke.
Tickets start at $32.50.

TYPE OF EVENING 
Empowering Ladies Night
Stress-relieving laughs
WHAT TO EXPECT 
A hilarious celebration of women and the change
COME WITH
A fan and some chocolate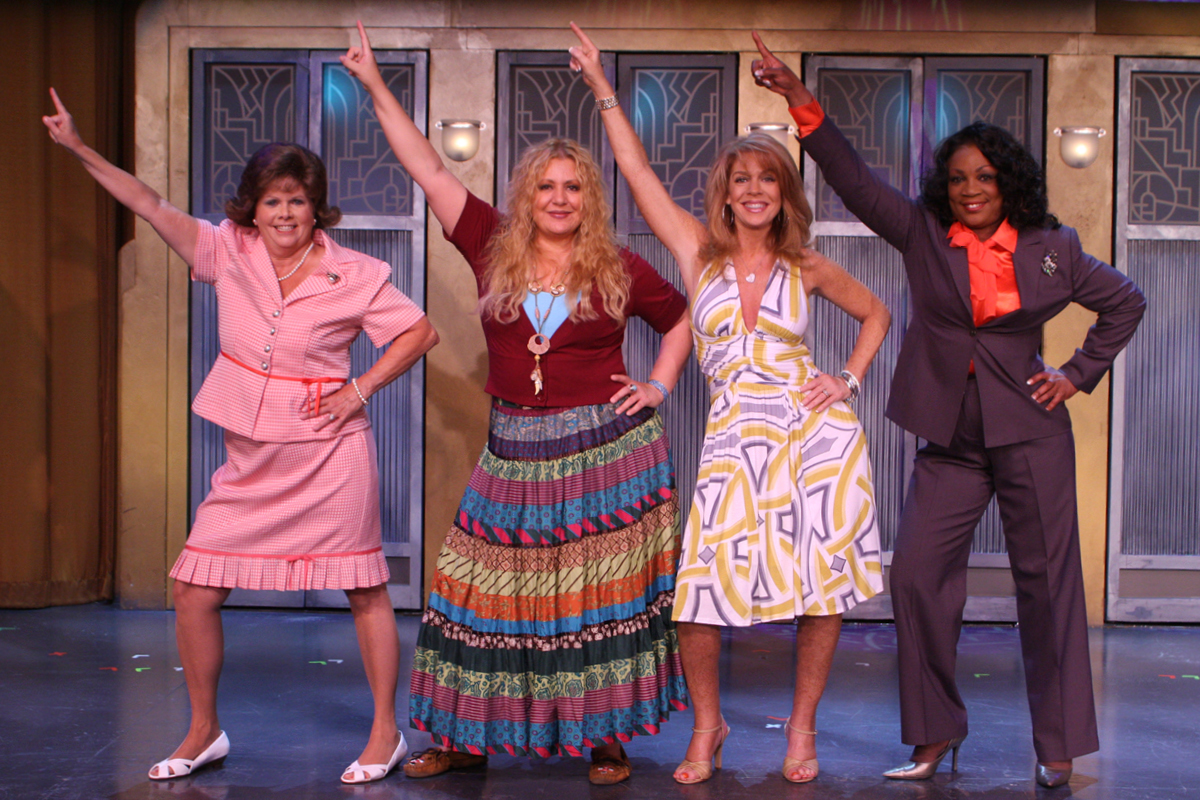 "You'll love it. It's hilarious. Go see it." –Joy Behar, The View



"Fresh, funny and simply terrific!" –LA Times





"It's impossible not to laugh!" –The New York Times



SHOW TIMES
7:30 p.m. Tuesday-Sunday, April 3-8
2 p.m. Saturday-Sunday, April 7-8
All shows in the Discovery Theatre at the PAC
Runs approximately 1 hour and 40 minutes without intermission
ASL
An ASL Interpreter can be arranged for the 2 p.m. matinee Sunday, April 8. Please contact CenterTix by noon Friday, March 16, to request this service.
"… those who have seen it, most of them otherwise sober and sane women, start giggling like schoolgirls as they try to describe it." – Idaho Statesman
Did you know?
Generally women are menopausal between the ages of 45 to 55. Approximately 40 million women are currently going through menopause.
Stress reduction is advised for women who are going through The Change. Menopause The Musical® celebrates this time in a woman's life with laughter and sisterhood.
Men actually enjoy the show! During this light-hearted production, most men in the audience can relate and begin to understand this time in their wives, sisters or mothers' lives.
"A celebration of real women!" – Milwaukee Journal Sentinel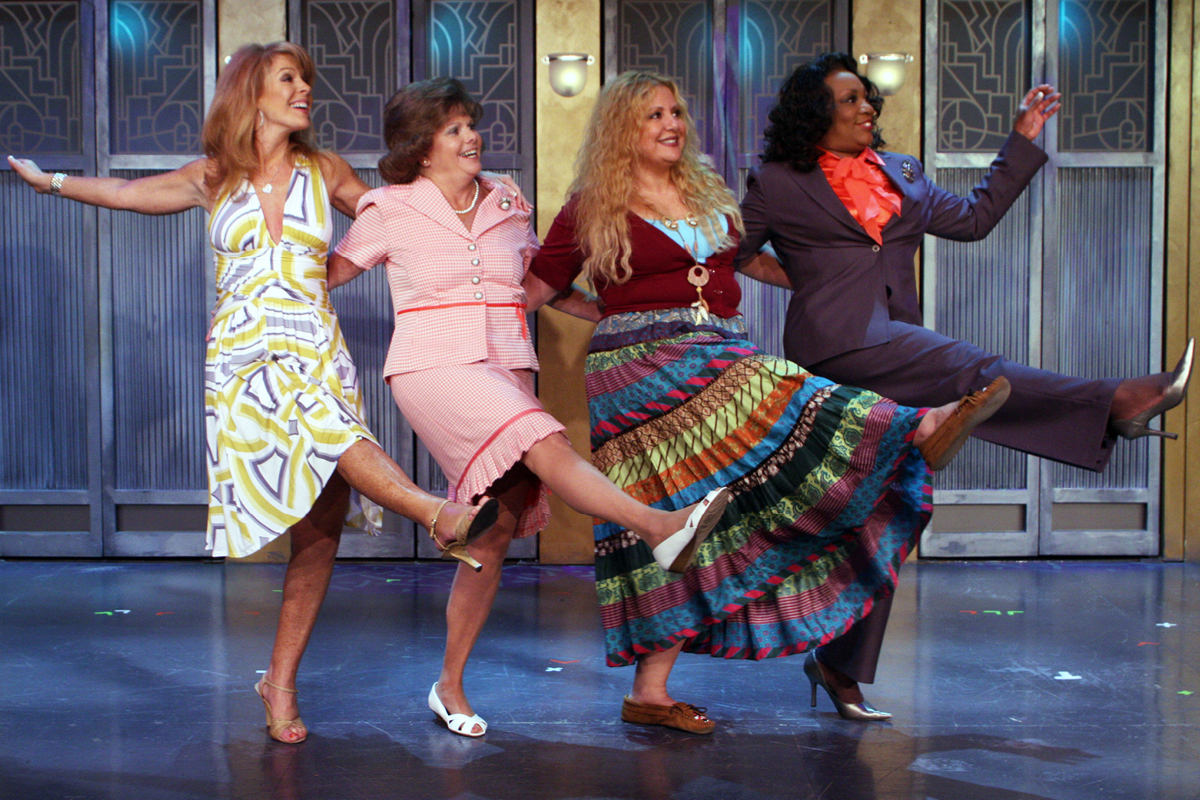 Group discount available. Call (907)263-2787 for more information.
Support YWCA Alaska!
We're partnering with YWCA Alaska for Menopause The Musical in Anchorage. Buy a $1 fan at the start of the show, and you'll not only have a handy way to combat hot flashes but you also can support a great organization. 100% of the proceeds from the sales of the fans go to YWCA Alaska and their mission to empower women and eliminate racism.