Menopause The Musical
Come join the sisterhood
---
April 3-8, 2018
Discovery Theatre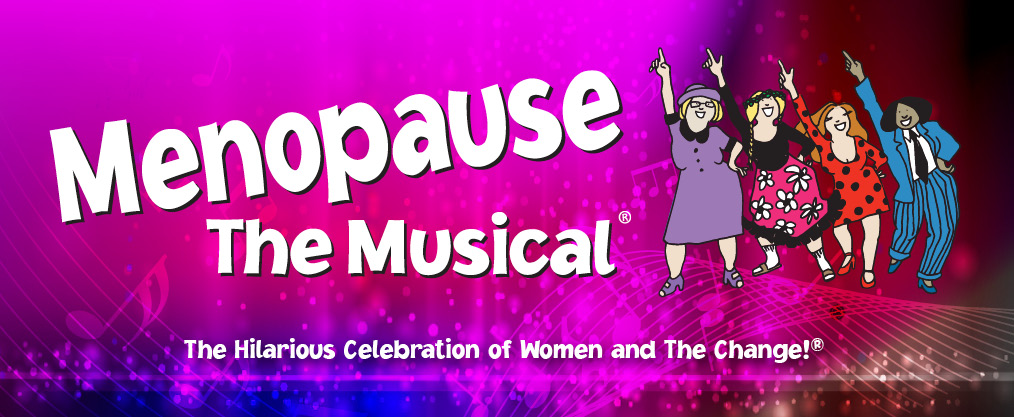 In Menopause The Musical, four women at a lingerie sale with seemingly nothing in common but a black lace bra come to find they have more to share than they ever imagined. This joyful musical parody set to classic tunes from the '60s, '70s, and '80s will have you cheering and dancing. The cast jokes about their woeful hot flashes, forgetfulness, mood swings, wrinkles, and more. These women form a sisterhood and unique bond with the entire audience as they rejoice in celebrating that menopause is no longer "The Silent Passage." The New York Times says "It's impossible not to laugh!" Join the journey and see what 11 million women worldwide have been laughing about. Men love it, too – no joke.
TYPE OF EVENING 
Empowering Ladies Night
Stress-relieving laughs
WHAT TO EXPECT 
A hilarious celebration of women and the change
COME WITH
A fan and some chocolates
Tickets start at $32.50, or $25 with a subscription of 3 or more shows.