Storm Large
Gorgeous voice. Dirty mouth.
---
Saturday, November 4, 2017
7:30 pm // Atwood Concert Hall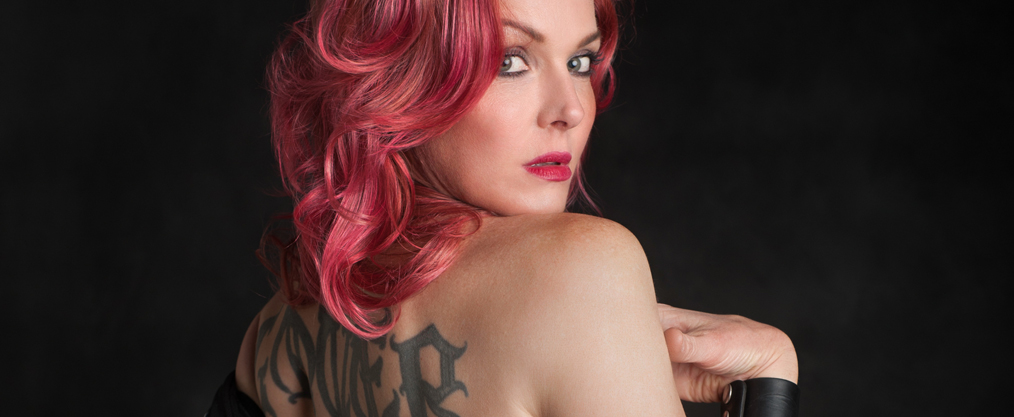 If Janis Joplin, Cole Porter and Patti Smith had a love child, and that child was raised by wolves, we might get the sublime and unique performer Storm Large.
Two parts modern chanteuse and one part HBO late night comedy special, Storm Large has performed everywhere from grimy punk pits to Carnegie Hall. The vocal powerhouse spins on a dime from cabaret to classical, rock to Rat Pack. Between songs, the gregarious Pink Martini singer is known for her passionate vocal interpretations and her sizzling stage presence.
If you saw her in Anchorage with Pink Martini in 2015, you know you want more. If you missed her last time, you owe it to yourself to experience this force of nature.
Note: Show contains explicit language and adult content. Recommended for ages 18 and older.
TYPE OF EVENING
Powerful pipes
Politically Incorrect Date Night
WHAT TO EXPECT
The bold and the beautiful
COME WITH
Open mind and open heart
Subscribe and save! Tickets start at $32.50, or $26 with a subscription package of 3 or more shows.
"Pink Martini and Le Bonheur (my solo band) share a few similarities … like say, The Westminster Dog show and a pack of wolves have some things in common. Both are beautiful … just in different ways."
-Storm Large compares her band and Pink Martini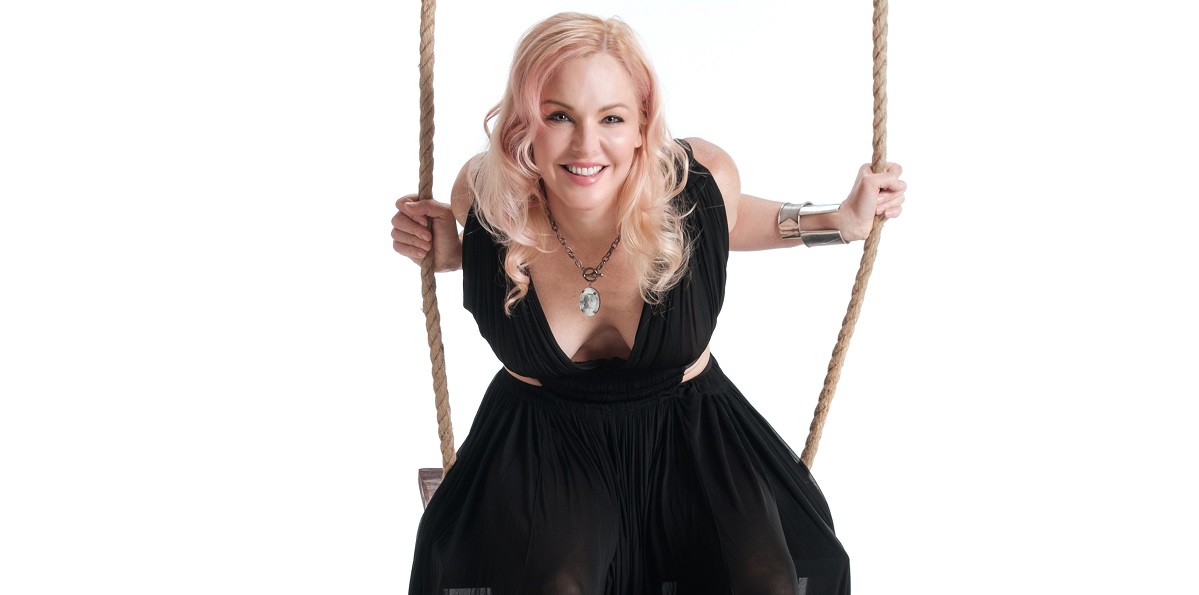 In 2014, Storm Large and her band released Le Bonheur, a record that captures their inspiring and subversive interpretations of the American Songbook. It is a collection of tortured and titillating love songs—beautiful, familiar, yet twisted … much like the lady herself.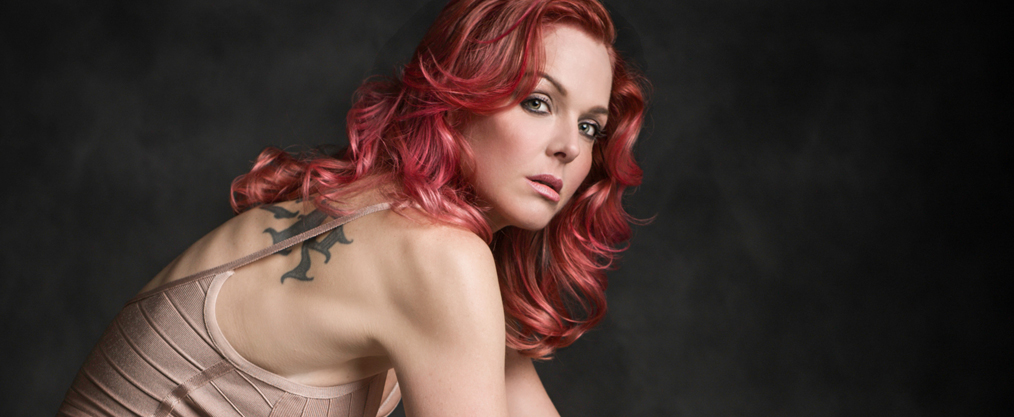 "It's about people gathering in the dark together and having a common emotional experience that they wouldn't normally be able to articulate."

Read Storm Large's salty yet classy interview with the Anchorage Press