Storm Large
Subversive and sublime
---
Saturday, November 4, 2017
7:30 pm // Atwood Concert Hall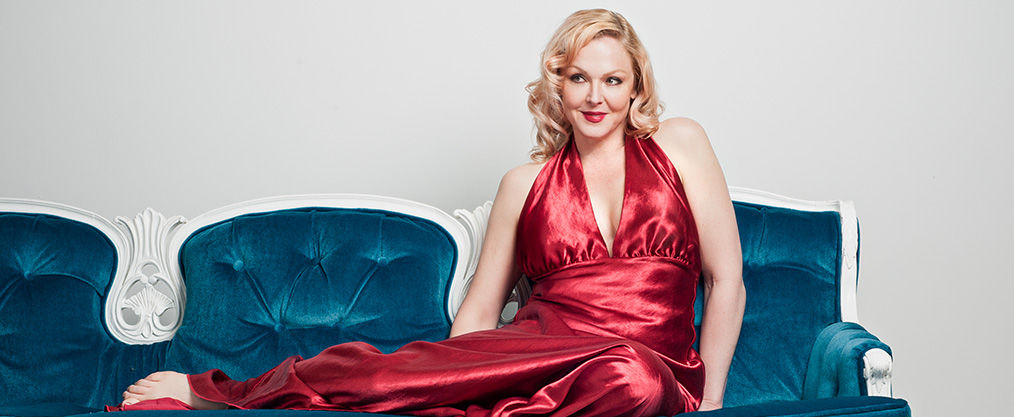 Two parts modern chanteuse and one part HBO late night comedy special, Storm Large has performed everywhere from grimy punk pits to Carnegie Hall. The vocal powerhouse spins on a dime from cabaret to classical, rock to Rat Pack. Between songs, the gregarious Pink Martini singer is known for her irreverent and very personal stage banter. Her cult following went mainstream after she turned "Hopelessly Devoted to You" into a feminist ballad and released her original song "Stand Up for Me," an anthem for marriage equality. If you saw her in Anchorage with Pink Martini in 2015, you know you want more. If you missed her last time, you owe it to yourself to experience this force of nature.
Note: Show contains explicit language and adult content. Recommended for ages 18 and older.

TYPE OF EVENING
Powerful pipes
Politically Incorrect Date Night
WHAT TO EXPECT
The bold and the beautiful
COME WITH
Open mind and open heart
Subscription tickets (3 or more shows) are on sale now. Tickets for individual shows go on sale August 21.