Sweet Honey in the Rock
Celebrating the Holydays
---
Friday, December 8, 2017
7:30 pm // Atwood Concert Hall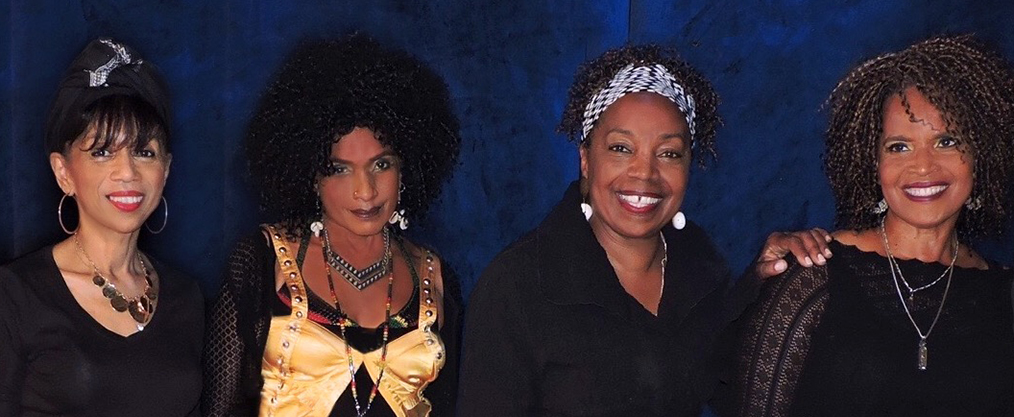 Oh, happy day! Grammy-nominated Sweet Honey In The Rock gifts you uplifting holiday hymns and spiritual songs from cultures and religions across the globe. Their seasonal concert celebrates good will and kindness in songs that rise from a wide range of holidays, including Christmas, Diwali, Hanukkah, Kwanza, Winter Solstice, and more. With soulful four-part harmonies, intricate rhythms, and peaceful messages, these a cappella ambassadors have taken their distinct blend of blues, gospel, reggae, and jazz worldwide, performing everywhere from Swaziland to Carnegie Hall (32 times and counting). Their devotion to social justice and human rights is more relevant than ever during the season of giving. Sweet Honey asks you to think, but encourages you to never lose faith. Don't choose a silent night when you can fill your heart with these stunning sounds.
TYPE OF EVENING
International Music Night
Holiday Hit List
WHAT TO EXPECT
Soulful harmonies to lift your spirit
COME WITH
Cultural curiosity
Subscription tickets (3 or more shows) are on sale now. Tickets for individual shows go on sale August 21.