Employment Opportunities
---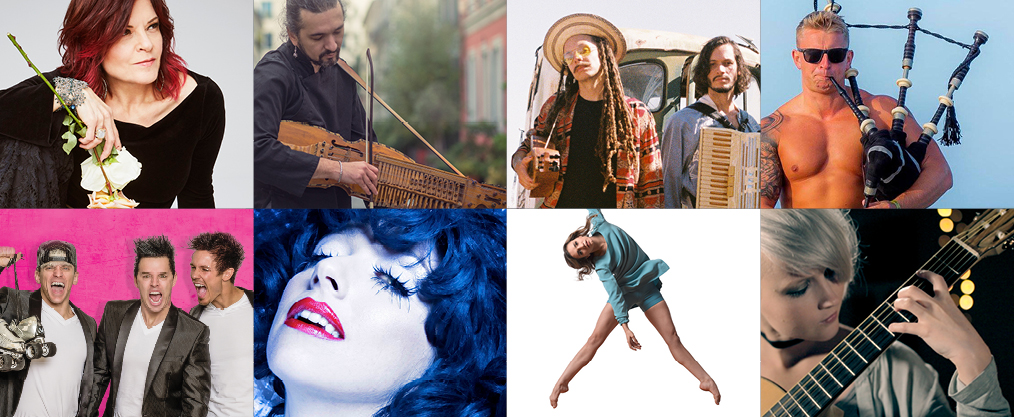 ---
Digital Marketing Manager Position Announcement
The Digital Marketing Manager plays a pivotal role in ACA's overall communications strategies across traditional, social, and digital media spaces. The position is responsible for the creation of clear, consistent, and creative communication materials. The position serves as a member of the Communication team, providing input into all aspects of the communications of the organization.
A full job description can be found here.
To apply for this position, please submit a resume and cover letter to jobs@anchorageconcerts.org.
---