Special Offers
---
CYBER MONDAY SALE!
One day only - Monday, Nov. 27.
Enter discount code CYBERMONDAY1718 at checkout.
Valid for A, B and C price tickets only.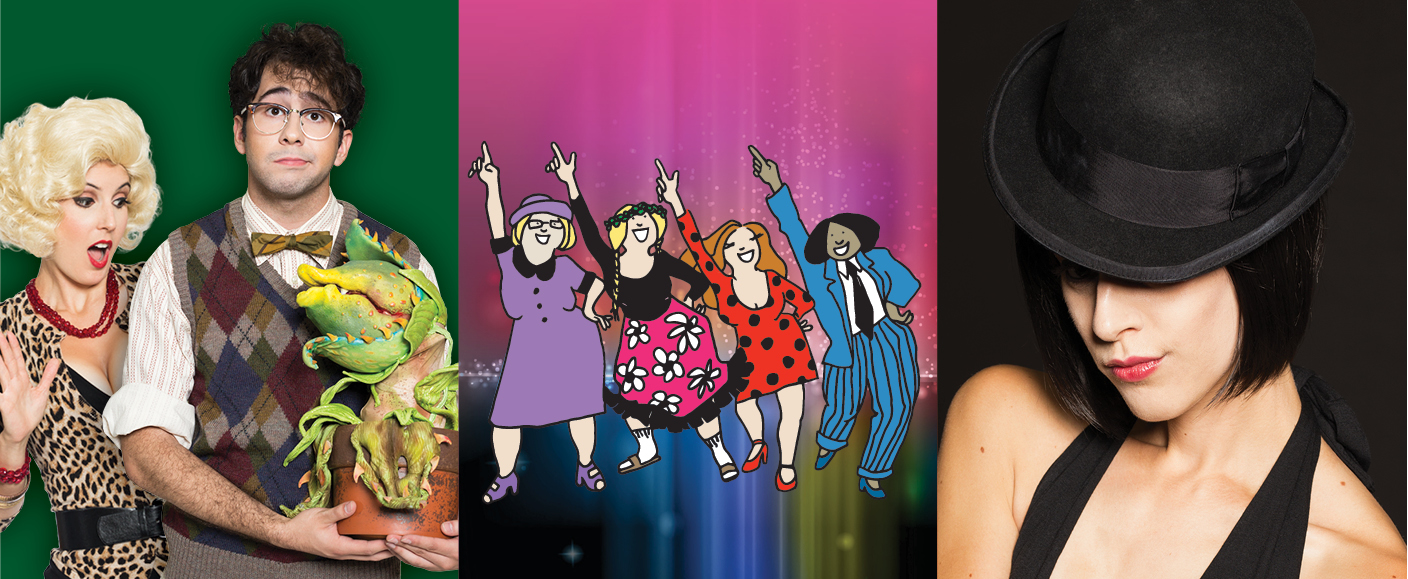 ---
RELAX AFTER THE SHOW

Westmark Hotel Special Offer
Seeing a show? Make your evening even more special with a night's stay downtown at the Westmark Hotel!
$87 plus tax
Enjoy drinks, half-price appetizers, and delicious English pub starters at the Solstice Bar & Grill
ROOM RESERVATIONS: Call 800-544-0970 and ask about the SHOWSTOPPER room rate
DINNER RESERVATIONS: Call 907-339-2324
Gratuity not included. Menu subject to change. Subject to change. Rate is based on double occupancy. Does not include show tickets.