Big Bad Voodoo Daddy
Kings of swing
---
Friday, Oct. 13, 2023
7:30pm // Atwood Concert Hall
Sponsored By: Alaska Airlines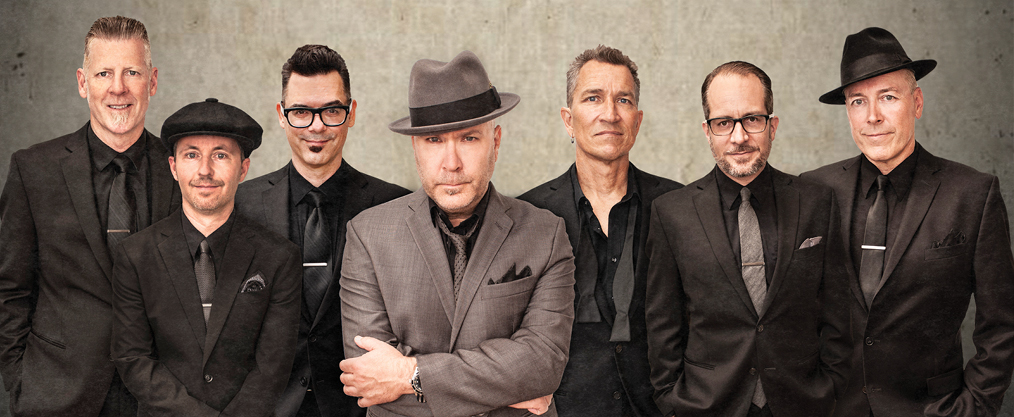 Subscribe and save! Subscription tickets start at $33.
Big Bad Voodoo Daddy has been bringing their high-energy swing to audiences worldwide since the '90s. Now they're stirring up another revival, returning to Anchorage with their 30th anniversary tour.
Bursting onto the national scene in the hit indie film "Swingers," starring Vince Vaughn and Jon Favreau, the band was a forerunner of the swing revival, including a legendary residency at The Derby nightclub, and has toured virtually nonstop ever since with their all-original lineup. Blending a vibrant fusion of jazz, swing, and Dixieland, they've sold out concerts from the Hollywood Bowl to Lincoln Center, rocked the Super Bowl Half-Time Show, and show no signs of slowing down.
Boogie on down to this joyful bash with Big Bad Voodoo Daddy, but act quick – they usually sell out the joint!
TYPE OF EVENING:
Swing Revival
Joyful & Jazzy
Vintage Night Out
WHAT TO EXPECT:
Lively, old-school swing-and-jump with contemporary flair
A vibrant fusion of jazz, swing, and Dixieland
COME WITH:
Zoot suits and swivel skirts
Rat Pack lingo
---
Anchorage Concert Association and CenterTix box office are the only authorized sellers of tickets to this show.