Blackwater Railroad Company
Summer Concert Series
---
Thursday, June 16, 2022
7pm // Ray E. Storck Homestead Park
Sponsored By: Atwood Foundation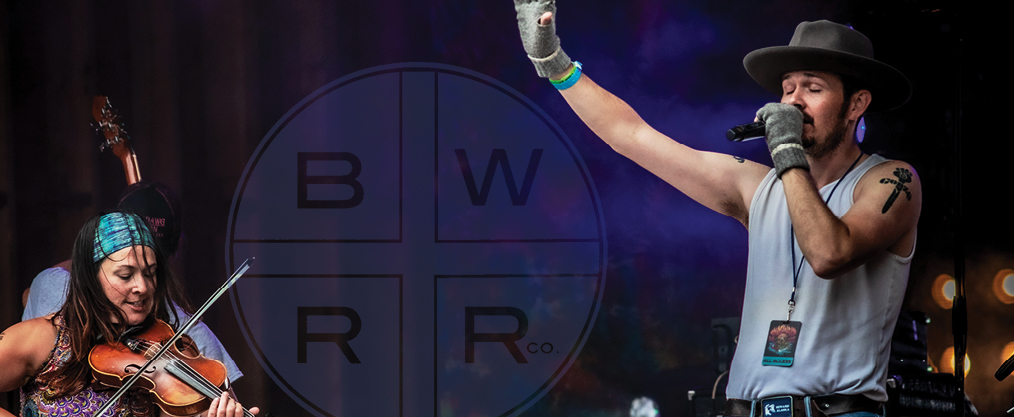 ---
Anchorage Concert Association is proud to present Blackwater Railroad Company live at Ray E. Storck Homestead Park in collaboration with Anchorage Folk Festival for the Summer Concert Series 2022 – bringing live music right to your neighborhood.
Papaya Tree will have food available for purchase.
ABOUT THE SUMMER CONCERT SERIES
The Summer Concert Series features local artists in neighborhoods across Anchorage. A partnership with Anchorage Concert Association and Anchorage Park Foundation, this free concert series brings people together in their own neighborhoods to enjoy live music and the beauty of our parks and trails. The Summer Concert Series is sponsored by Atwood Foundation.
ABOUT BLACKWATER RAILROAD COMPANY
Like good moonshine, Blackwater Railroad Company was formed in the small town of Seward, Alaska in 2012, and consistently delivers warm, cheery evenings. The band adds new original music with every passing show, mainly culled from the prolific songwriting capacities of its frontman, Tyson Davis. The music can be defined in many ways, but the overarching themes include folk, bluegrass, rhythm and blues and country songwriters from the late 60s and 70s. Regardless of the genre, BWRR specializes in upbeat, unique covers and catchy, danceable originals that never fail to get the crowd dancing and smiling.