Anchorage Concerts All Access
Celebrate the arts with wine, food, and music
---
Thursday, Sept. 19, 2019
6-9 p.m. // Carr-Gottstein Lobby & Discovery Theatre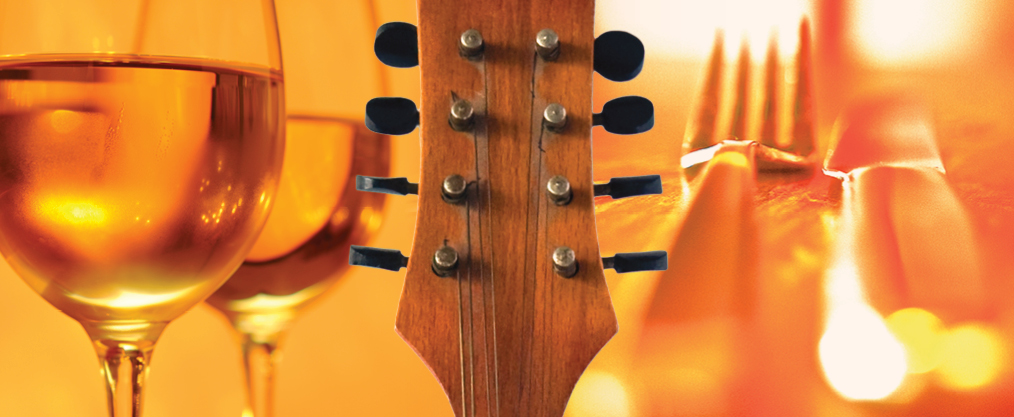 Join us for a celebration of the arts at Anchorage Concerts All Access, a behind-the-scenes evening of wine, food, music, backstage tours, auctions, games, art, and special guest performances. Come together with fellow arts lovers for a night full of surprises.
Take a backstage tour and hear the crazy stories about artists from past seasons. Sample fine wines from around the world, courtesy of La Bodega and Specialty Imports. Taste delicious dishes from premier Anchorage restaurants. Bid for artist meet-and-greets, special show packages, house concerts, and more. Enjoy a special performance by Argentina-based, bluegrass-flavored, Latin-infused Che Apalache.
Ages 21 and older only. Photo ID required.

TYPE OF EVENING 
Food, music, and wine extravaganza
V.I.P. date night
WHAT TO EXPECT 
An evening full of surprises
COME WITH
Friends who love wine, food, and performing arts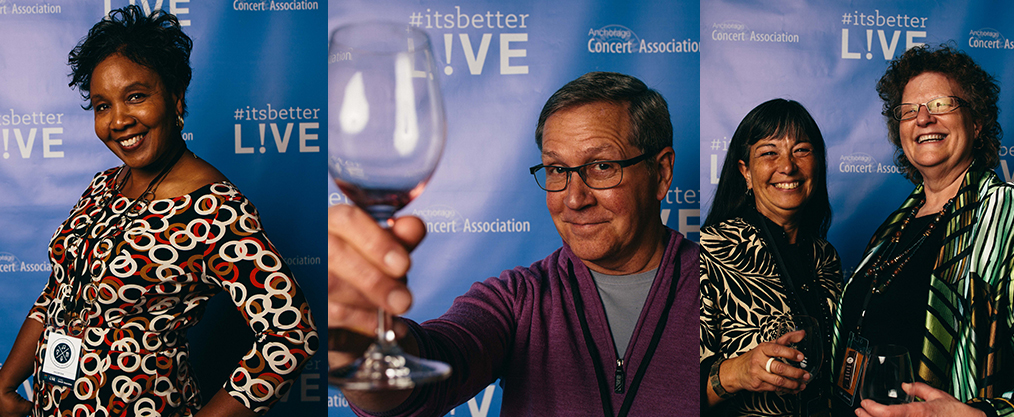 Tickets are $55 with a subscription of three or more shows. Tickets for just this event are $60.25 and will go on sale July 19.