Music Mentor Program
---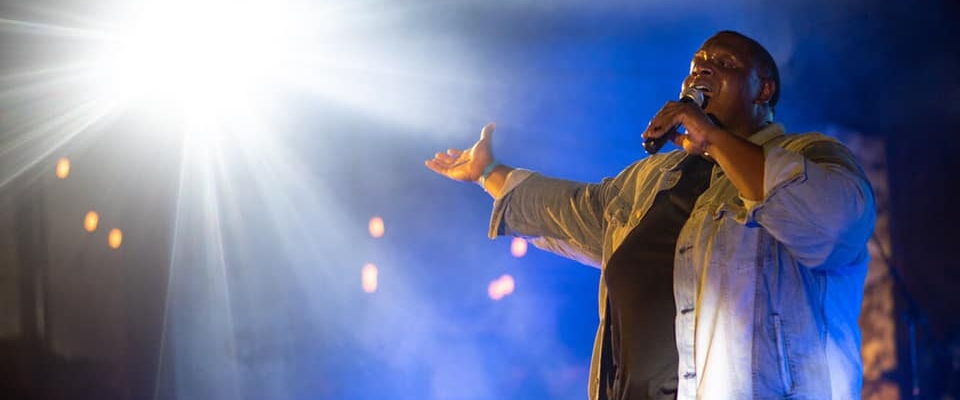 Raising voices in Mt.View
---
The Music Mentor Program was created by Anchorage based singer-songwriter and producer Ed Washington II in partnership with Mt.View Boys & Girls Club. Using activities like songwriting and recording, Washington will use music education to encourage creativity, confidence, and develop healthy coping skills and connection for youth.
The goal of this Community Artist Project is to provide space and mentorship for youth to cultivate their own creativity through music and to put resources in place at the Mt.View Boys & Girls club for this kind of work to continue.
The Artist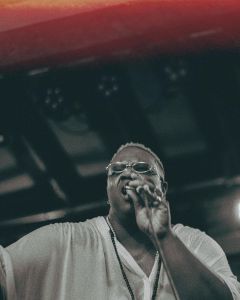 Edward Washington is an Anchorage raised artist and producer. He graduated with a Bachelor of Arts in Music from UAA, studying voice. During his years in the Anchorage music community he has played with several ensembles, won three Alaska Hip HIp & R&B Awards, and has been involved with many different community organizations. These expereineces earned him a legislative citation for his accomplishments and contributions to the local art community. He recently started his own collective called, The Sanctuary, which provides studio time and music lessons at an affordable rate. He one day hopes to work on chart topping songs but in the meantime, he's looking to give back.