Your Song, Alaska
---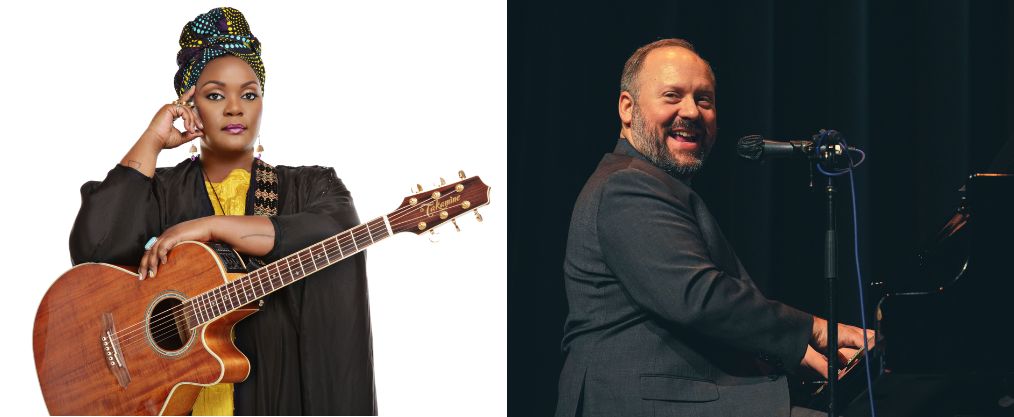 Learning to heal communities
---
Anchorage artist Kevin Worrell is bringing music therapist, Kyshona Armstrong to Alaska to work with local artists in a series of therapeutic songwriting workshops. This project provides an educational opportunity for local musicians to develop new skills and therapeutic approaches when working in community settings. The goal is to provide artists with both the tools and confidence to more effectively work within vulnerable communities in order to promote healing and community connectedness.
Kevin Worrell will facilitate three workshop sessions with selected local artists based on Armstrong's program, Your Song. This work will include an introductory workshop on therapeutic songwriting, a mentorship session and observation of artists as they work in a community setting, and a final workshop and feedback session to discuss the artists process and outcomes.
The Artists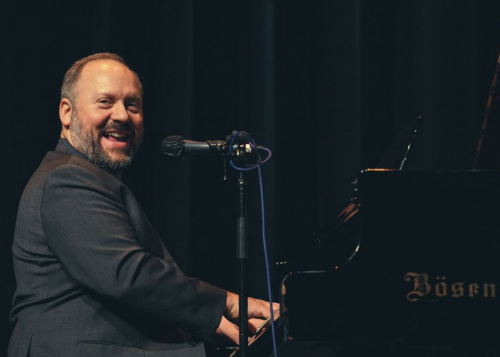 Kevin Worrell
Kevin Worrell is a singer-songwriter with alt-folk ensemble, Super Saturated Sugar Strings, and the host and founder of Parlor In The Round, a songwriter improv game show based in Anchorage, Alaska. His songs reflect the influence of humor-forward philosophers like John Prine and Randy Newman, with a preference for metaphor when telling the truth.
Kevin is at home on the guitar which he studied in formative years at Interlochen Arts Academy and The New School. Throughout his career Kevin's been drawn to the connections made through music whether busking from table to table in Mexico, or through experimental, interactive performances with the Alaska Design Forum, he's fascinated with the counterpoint of audience and performer, subject and songwriter. Parlor In The Round is a vehicle for his passion for stories, laughs, and real moments of connection in community.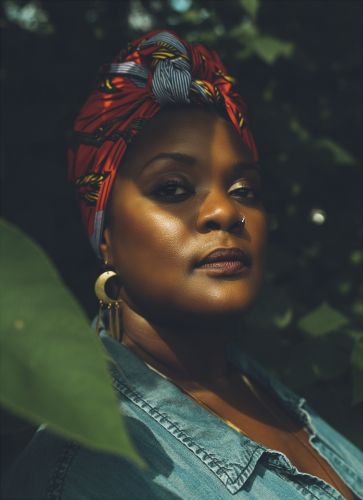 Kyshona Armstrong, MT-BC
As a songwriter, Kyshona has had the privilege of working with adults and youth experiencing homelessness, incarceration, trauma and isolation. As a music therapist, she worked for more than 13 years in treatment facilities, rehabilitation programs, mental health facilities, forensics units, nursing homes and special needs schools. With a degree in Music Therapy from The University of Georgia and over 10 years of songwriting experience, Kyshona has merged her two worlds to focus on one mission: To be a voice and a vessel for those that feel lost, forgotten, silenced and who are hurting.
With this mission in mind, Kyshona has helped novice songwriters of all ages and backgrounds find their voice and their own song. She has led multiple songwriting groups through the YWCA's Girls LEAD! program in Dayton, Ohio, the Mighty Writers program in Philadelphia, PA, Century High School's Choir in Sykesville, MD, CreatiVets in Nashville, TN, DVACK in Salina, KS, Renewal House in Nashville, TN and so many more.