Ticket Donations
---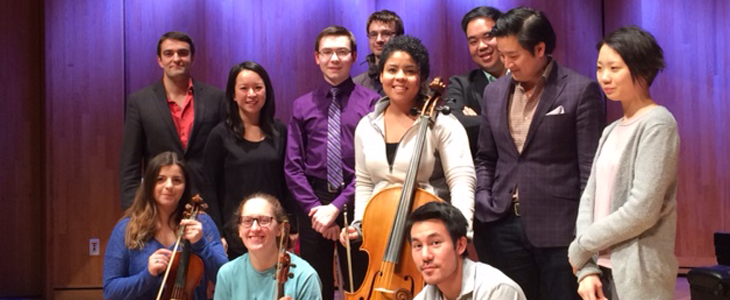 Donation request for auctions, raffles, and other events
ACA is happy to donate ticket vouchers to many of our shows for auctions, raffles, and other similar situations. If you are interested in requesting tickets, please download the Ticket Donation Guidelines page and follow the instructions.
Ticket Donation Guidelines (PDF)
Donated Tickets for social service organizations
As part of our commitment to community, Anchorage Concert Association donates up to 1,000 tickets each season to community nonprofit social service agencies for distribution to their clients. Due to the high demand for tickets, requests will only be considered if your organization meets the following criteria.
Must be a 501(c)3 non-profit social service agency, government program with clients who are underserved in the community, agency that serves the youth (boy scouts, girl scouts, etc.) or religious entity with an underserved clientele. May be used for volunteers if they are also clientele.
Tickets are for client use only. Tickets are not to be used as rewards for employees, as prizes for drawings, raffles, door prizes or fund raisers. Those tickets can be requested separately as noted above in the "auctions and raffles" section.
Guidelines for requesting tickets:
Each organization may request tickets for up to 10 performances. The number of tickets available determines how many are issued. On the request form, please rank your choices on a scale of 1 to 10, with 1 being the show you most want your clients to attend.
After you register, you will receive an email verifying receipt of your registration form. It does not confirm that you will get tickets to the shows you chose.
If tickets are available for your organization, you will be sent an email three weeks before the performance. You must reply to that email and verify that you can use them and inform us of any special needs of the clients attending.
Tickets must be picked up at our office (430 W. 7th Ave.) two weeks before the performance. They will not be left at the box office. Tickets not picked up will be offered to another organization. If tickets are not picked up and used, your organization will not be eligible to receive any more tickets for the remainder of the season.
If you cannot use all the tickets issued, please notify us at least two days before the performance.