Michael Cleveland & Flamekeeper
Veteran fiddle virtuoso
---
Saturday, Oct. 28, 2023
7:30pm // Atwood Concert Hall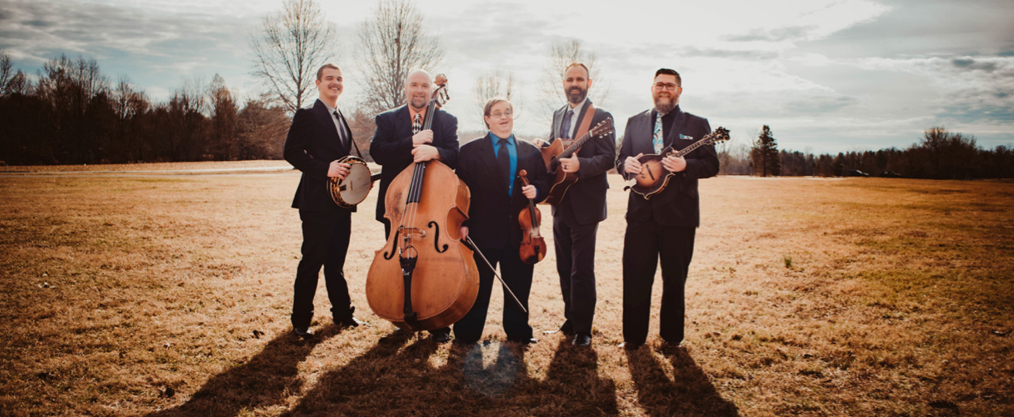 Subscribe and save! Subscription tickets start at $26.
Considered the bluegrass fiddler of his generation, Michael Cleveland's phenomenal skill and blazing speed have made him a star of the scene. Born blind, Cleveland never let his visual impairment slow him down. After his grandparents took him to a bluegrass festival at age 4, he immediately picked up the violin and learned to play by ear. "It's wicked to see how much music he pulls out of a bow," declares country legend Vince Gill.
Fearless and untouchable, the GRAMMY-winner has been awarded Fiddle Player of the Year by the International Bluegrass Music Association a record 12 times, and together with his band, Instrumental Group of the Year 7 times.
If you're into lightning-fast fiddles and breakneck banjo, spark up your night with Michael Cleveland & Flamekeeper.
TYPE OF EVENING:
Grass roots revival
Bluegrass barnburner
Folk-tastic night out
WHAT TO EXPECT:
Hard-driving mountain music with plenty of twang
Veteran virtuosos who swing for the rafters
Fearless and full-bodied fiddle playing
COME WITH:
Bluegrass heart
Passion for phenomenal talent
Finger-picking fervor
---
Anchorage Concert Association and CenterTix box office are the only authorized sellers of tickets to this show.