The Ed Washington Experience
Summer Concert Series
---
Thursday, June 2, 2022
7pm // Tikishla Park
Sponsored By: Atwood Foundation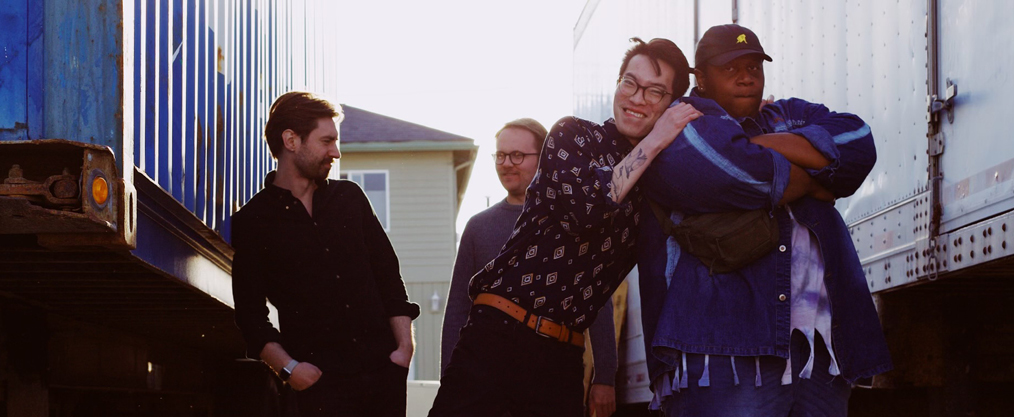 We are proud to present The Ed Washington Experience live at Tikishla Park for the first of our Summer Concert Series 2022 – bringing live music right to your neighborhood. Anchorage Park Foundation and Anchorage Parks and Recreation will be holding a ribbon cutting for the grand opening of the new Tikishla Park at 6:30pm, prior to the show. Wild Scoops will be serving up free ice cream and Yeti Dogs will have food available for purchase.
THE ED WASHINGTON EXPERIENCE
With a soulful and engaging sound, The Ed Washington Experience gets intimate and creates a groove that can best be described as intoxicating. The Experience is fronted by Ed Washington on vocals and keys. On guitar is Levi Betz, bass is played by Oliver Petraitis, and on drums is Kengo Nagaoka. They will be playing original songs and covers like you have never heard them before!
ABOUT ED WASHINGTON
Edward Washington is an Anchorage raised artist and producer. He graduated with a Bachelor of Arts in Music from UAA, studying voice. During his years in the Anchorage music community he has played with several ensembles, won three Alaska Hip Hop & R&B Awards, and has been involved with many different community organizations. These experiences earned him a legislative citation for his accomplishments and contributions to the local art community. He recently started his own collective called, The Sanctuary, which provides studio time and music lessons at an affordable rate. He one day hopes to work on chart topping songs but in the meantime, he's looking to give back.