Emma Hill
Summer Concert Series
---
Thursday, July 28 at 7:00pm
7pm // Campbell Park
Sponsored By: Atwood Foundation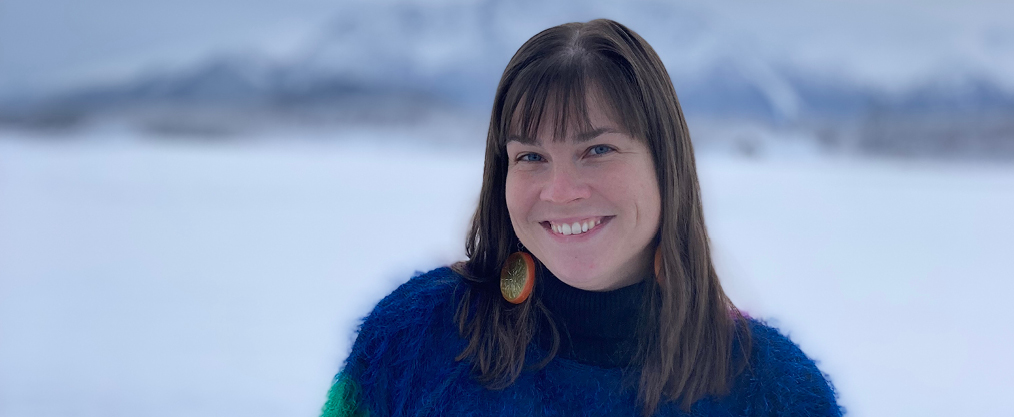 Anchorage Concert Association is proud to present Emma Hill with special guests Kat Moore and Randi Bernier live at Campbell Park for our Summer Concert Series 2022 – bringing live music right to your neighborhood.
ABOUT THE SUMMER CONCERT SERIES
The Summer Concert Series features local artists in neighborhoods across Anchorage. A partnership with Anchorage Concert Association and Anchorage Park Foundation, this free concert series brings people together in their own neighborhoods to enjoy live music and the beauty of our parks and trails. The Summer Concert Series is sponsored by Atwood Foundation.
ABOUT EMMA HILL
Since 2007, Emma Hill has been creating and performing original music in a professional capacity. She is now focused on her latest project, Park Songs. The multimedia project is a response to an eight-month, 30,000-mile trek around the US visiting national parks. Nature is one of the things that most inspires her writing, so Hill challenged herself to see what could happen by immersing herself into an inspired state directly related to our Nation's most prized natural spaces. Growing up in the small Alaskan village of Sleetmute to her worldwide travels, Emma has worked hard to position herself as a force in the music world. Her albums have received national recognition and she has toured them nationally and internationally. Splitting her time between touring and working within the local Anchorage music scene, she has shown her dedication to keeping music alive wherever she goes. Park Songs shows a whole new growth in her music and the way she is interacting with the world.
Photo Credit: Bambi Hill