Wiley Post
Summer Concert Series
---
Thursday, July 21 at 7:00pm
7pm // Lyn Ary Park
Sponsored By: Atwood Foundation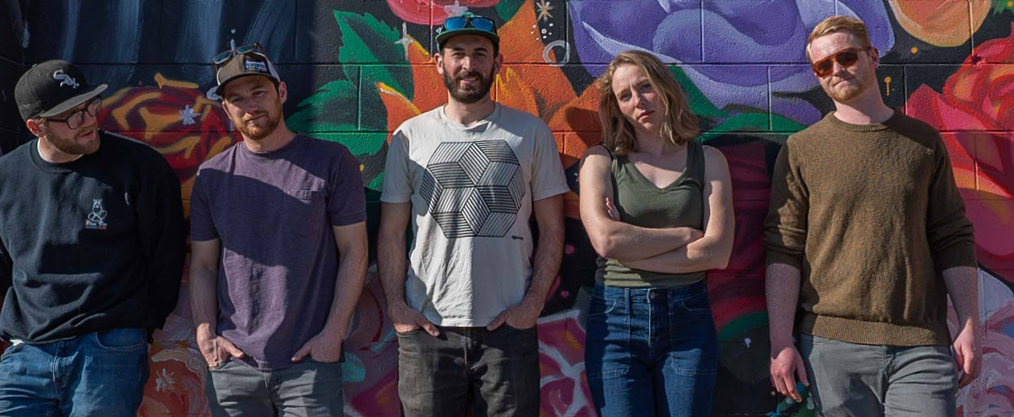 Anchorage Concert Association is proud to present Wiley Post live at Lyn Ary Park for our Summer Concert Series 2022 – bringing live music right to your neighborhood.
Papaya Tree and Jerome's Kitchen will have food available for purchase.
ABOUT THE SUMMER CONCERT SERIES
The Summer Concert Series features local artists in neighborhoods across Anchorage. A partnership with Anchorage Concert Association and Anchorage Park Foundation, this free concert series brings people together in their own neighborhoods to enjoy live music and the beauty of our parks and trails. The Summer Concert Series is sponsored by Atwood Foundation.
ABOUT WILEY POST
Wiley Post is an Americana rock band with some stories to tell. They are a band named after a road that was named after a man, so you might not know what is truth or fable. They take inspiration from the Dena'ina land they live and play on, modern Americana, and rock and roll. Wiley Post is made up of Connor Post on vocals/cello/guitar, Elan Post on drums, Greg Post on bass, Tony Post on lead guitar, and Sadie Post sings.