The Princess Bride with Cary Elwes
An Inconceivable Evening
---
Saturday, Sept. 16, 2023
7:00pm // Atwood Concert Hall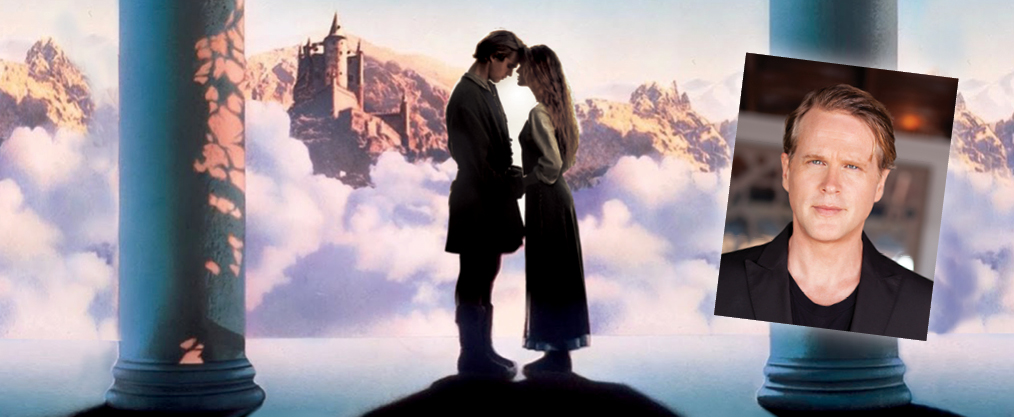 Join Cary Elwes (Westley) for a behind-the-scenes look at life on and off the set of the classic film, The Princess Bride.
After a screening of the iconic movie, Elwes will engage in a moderated discussion revealing never before shared secrets and tales of inconceivable antics!
Journey back to the lands of Florin and Guilder in an adventure filled with fencing, fighting, torture, revenge, giants, monsters, chases, escapes, miracles, and of course, true love.
Elwes has been in a multitude of films and TV shows, including Robin Hood: Men in Tights, Bram Stoker's Dracula, Saw, Twister, Liar, Liar, Stranger Things, and The Marvelous Mrs. Maisel. He recently starred in Guy Ritchie's Operation Fortune: Ruse de Guerre, just wrapped Mission Impossible: Dead Reckoning Part 1 with Tom Cruise and is currently working on Zack Snyder's sci fi epic, Rebel Moon.
Now Elwes is hitting the road to share with fans the personal stories behind the making of this piece of cinematic history.
Don't be a "Humperdinck," make haste to see The Princess Bride: An Inconceivable Evening with Cary Elwes for a night you will always "tweasure."
A limited number of VIP packages were available and include the best seats in the house, a Meet and Greet with Cary Elwes, and a signed copy of Cary Elwes best-selling book, As You Wish: Inconceivable Tales from the Making of The Princess Bride.
VIP PACKAGES ARE SOLD OUT.
TYPE OF EVENING:
Romantic and quirky
Date night at The Fire Swamp
The movie night that left them all behind
WHAT TO EXPECT:
A behind-the-scenes evening of one of the most loved – and quoted – movies of all time
The greatest stories about the greatest bedtime story ever filmed
Hilarious tales, adventure, and true love - you think this happens every day?
COME WITH:
Your brute squad
Swashbuckling farmhands and strong-willed princesses
---
Anchorage Concert Association and CenterTix box office are the only authorized sellers of tickets to this show.