Franklin
Mystery, science, and song
---
Jan. 11-20, 2019
Sydney Laurence Theatre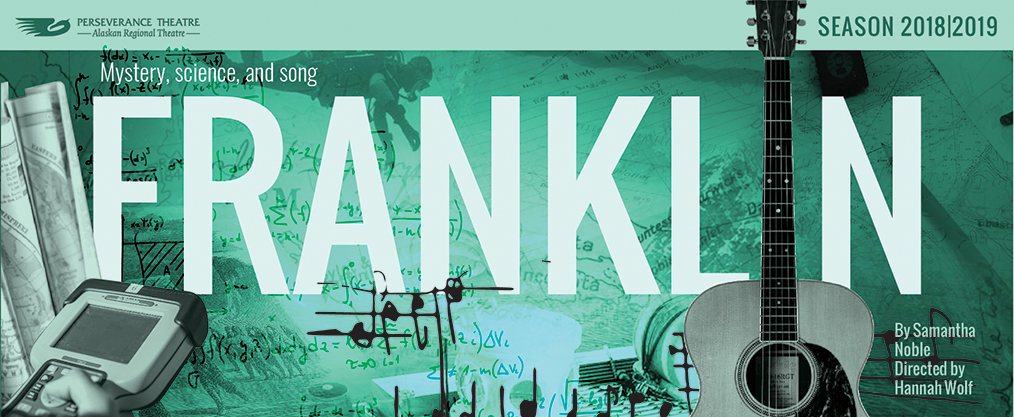 Science and song intersect in a world-premiere drama set both on the boats of the infamous lost Franklin expedition, and amongst a crew of graduate students on their last-ditch expedition to discover what really happened. A singer-songwriter deep ties to the arctic and its people strums her way onto the ship and into the lives of the scientists, upturning everything. In this layered mystery, will a chord change or a change of direction be the source of the answers?
By Samantha Noble
Directed by Hannah Wolf
If you liked The Blue Bear, An Illiad, or The Arsonists, you'll love Franklin.
Presented by Perseverance Theatre.
Perseverance Theatre shows can be included in an Anchorage Concert Association subscription! Select three or more shows and save.