Joan Osborne
Songs of Bob Dylan
---
Friday, Feb. 22, 2019
7:30 p.m. // Discovery Theatre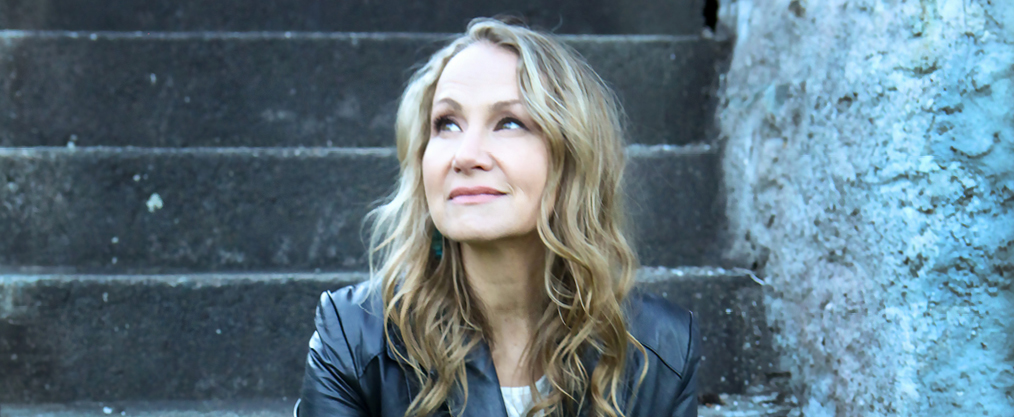 With this concert, Joan Osborne unleashes her sizable gifts as a vocalist and interpreter upon Bob Dylan's celebrated canon. Best known for her multi-platinum pop hit "One of Us," the seven-time Grammy-nominated singer-songwriter has long waded deep into the worlds of soul and blues. The no-nonsense singer winds her supple, soulful voice around Dylan's poetic, evocative lyrics, etching gleaming new facets in them along the way. Her expressive delivery helps us take a step back and appreciate his genius anew. Dylan superfans, rest assured: She gives the catalog her utmost respect. Expect classics like "Rainy Day Women #12 & 35," as well as political anthems and deeper cuts. Come get tangled up in Joan.
TYPE OF EVENING 
Music magic
Soulful date night
WHAT TO EXPECT 
Brilliant songs in the hands of a new master
COME WITH
A love for reinvention
Tickets start at $32 with a subscription of 3 or more shows. Tickets for just this show start at $40.25.