The Moth Mainstage
Come to the light and hear a tale
---
Wednesday, Feb. 13, 2019
7:30 p.m. // Atwood Concert Hall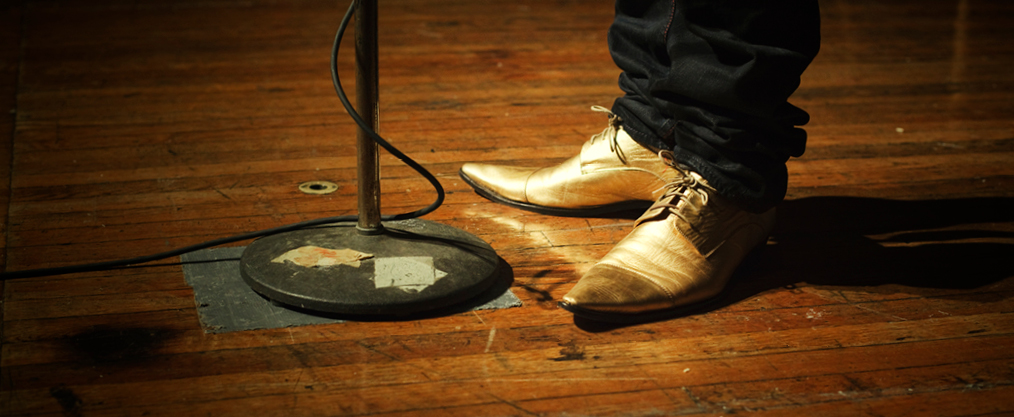 The Moth is true stories, told live and without notes. The Moth Mainstage shows are renowned for the great range of human experience they showcase.
When The Moth came to Anchorage in 2017 and 2018, we laughed, cried, bonded with a theater full of strangers, and were inspired to think about the powerful stories in each and every one of us. The Moth celebrates the raconteur, who breathes fire into true tales of ordinary life, and the storytelling novice, who's lived through something extraordinary and yearns to share it. The Anchorage Concert Association is teaming up again this year with Arctic Entries to feature voices from our community alongside national favorites.
This Valentine's Day Eve, experience the power of live storytelling with tales that will get your heart pumping.
Contains language and mature themes
TYPE OF EVENING 
Storytime Theatre
Tales around the Campfire
WHAT TO EXPECT 
Part documentary, part theatre, totally enlightening
COME WITH
An expectation for heart-pounding, heart-wrenching, and heart-warming stories
Tickets start at $26 with a subscription of 3 or more shows. Tickets for just this show start at $32.50.