The Second City
It's Not You, It's Me
---
Saturday, Feb. 2, 2019
7:30 p.m. // Atwood Concert Hall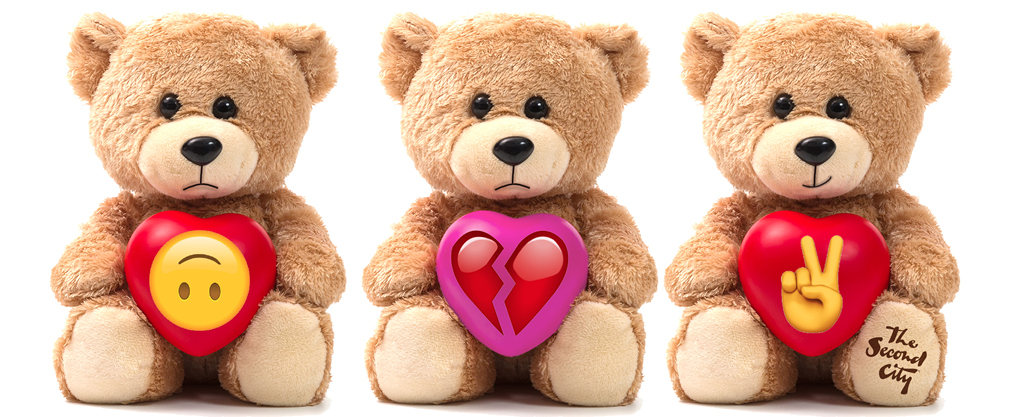 World-famous comedy company The Second City has been laughing at love and its infinite scroll of side effects for decades. With their new show It's Not You, It's Me, the troupe that launched the careers of Tina Fey, Stephen Colbert, Steve Carell and more takes shots at heartbreak, missed connections, and the mire of human relationships. The Second City has been delivering cutting-edge satirical revues across the globe for more than 50 years. Your friends, parents, and blind date will all find something achingly familiar to laugh at, thanks to comedy's newest generation of writers and performers...who all fit squarely into the "it's complicated" category. Come see why The Second City is second to none.
TYPE OF EVENING 
Laugh-a-palooza
Humorous date night
WHAT TO EXPECT 
Pee-your-pants funny sketches and improv
COME WITH
An appreciation for all things satirical
Tickets start at $26 with a subscription of 3 or more shows. Tickets for just this show start at $32.50.

SPONSORED BY