The Secret Sisters
Stunning Southern harmonies
---
Friday, March 15, 2019
7:30 p.m. // Discovery Theatre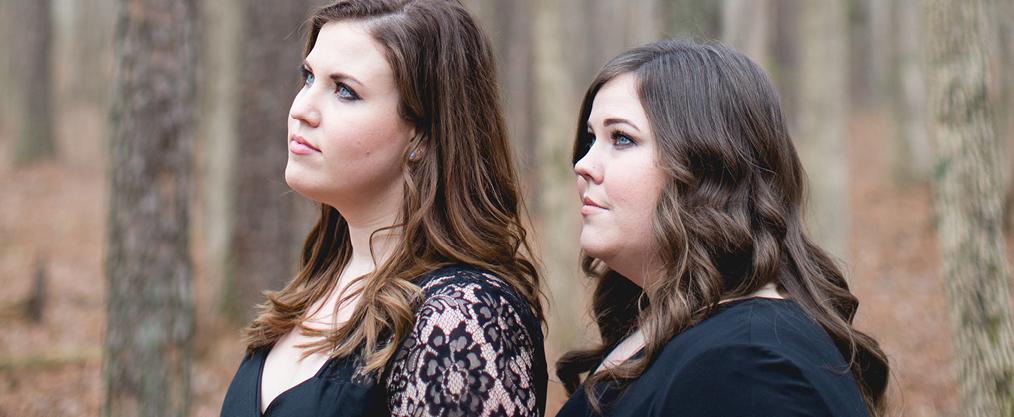 You can tell Lydia and Laura Rogers are sisters the second they start singing. After learning to sing in their Alabama church, the country-folk songbirds now mix secular and traditional songs, and mine their Southern roots to create original, beautifully haunting music of their own. With effortless harmonies reminiscent of The Everly Brothers, the Grammy nominees have toured with legends Paul Simon and Willie Nelson, and collaborated with rocker Jack White.
"They float, twist and trade harmonies... Their music can be hymn-like: plain but powerful, heartsick and hopeful." –NPR.
On their defiant album "You Don't Own Me Anymore," produced by tourmate Brandi Carlile, The Secret Sisters deliver soulful, gospel grooves and stirring vocals that never seek perfection over power. From murder ballads to skewering roasts, it's a guidebook for survival.
Round up your fellow music lovers for this must-be-heard sister act.

Tickets start at $32 for adults and $24 for youth 18 and under with a subscription of 3 or more shows. Tickets for just this show start at $40.25 for adults and $30.50 for youth.
SPONSORED BY
Brad Keithley


Their songs are journeys as poetic as they are confessional, always anchored by the timeless, crystalline ring of Laura and Lydia's voices in sweet unison.
TYPE OF EVENING 
Southern Gothic date night
Country roots
WHAT TO EXPECT 
Gorgeous harmonies and poetic songs with a tinge of darkness
COME WITH
Your not-so-secret affinity for timeless voices
"The Secret Sister's Grammy-nominated album You Don't Own Me Anymore is a strong, welcome return and a reminder of just how powerful and moving the merging of two stunning voices can be." -American Songwriter
Pre-show talk
Enjoy a free pre-show talk in the theatre Friday, March 15, 6:30-7 p.m. You do not need to be a ticket holder to attend.