The Sound of Music
The hills are alive!
---
Feb. 19-24, 2019
Atwood Concert Hall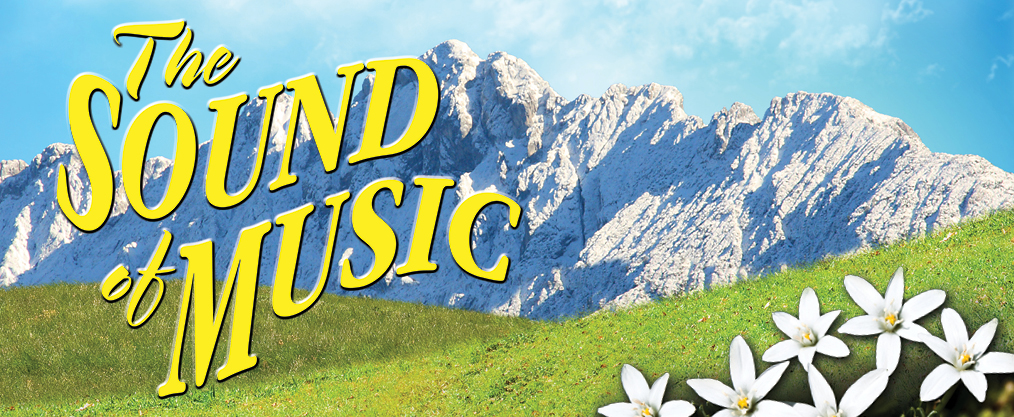 One of the world's most beloved musicals, "The Sound of Music" gifts us soaring songs and a story emphasizing positivity, kindness, and courage. Enjoy the timeless "My Favorite Things," "Do-Re-Mi," "Edelweiss," and Alaska trail favorite, "Climb Ev'ry Mountain."
Based on the true story of Maria and the von Trapp family, this spirited and romantic Rodgers and Hammerstein classic is an award-winning drop of golden sun. Maria, a 'flibbertigibbet' nun-in-training, becomes governess to the seven mischievous von Trapp children. She wins them over with her sweetness and determination, and also thaws the heart of their widowed father.
Climb every mountain, ford every stream, and follow every rainbow, until you find your dream and your place here at "The Sound of Music."
TYPE OF EVENING 
All your favorite things
Timeless night out
WHAT TO EXPECT 
A musical treasure that will touch your heart
COME WITH
Raindrops on roses and whiskers on kittens