The Sweet Remains
Honey-coated harmonies
---
Friday, Oct. 5, 2018
7:30 p.m. // Discovery Theatre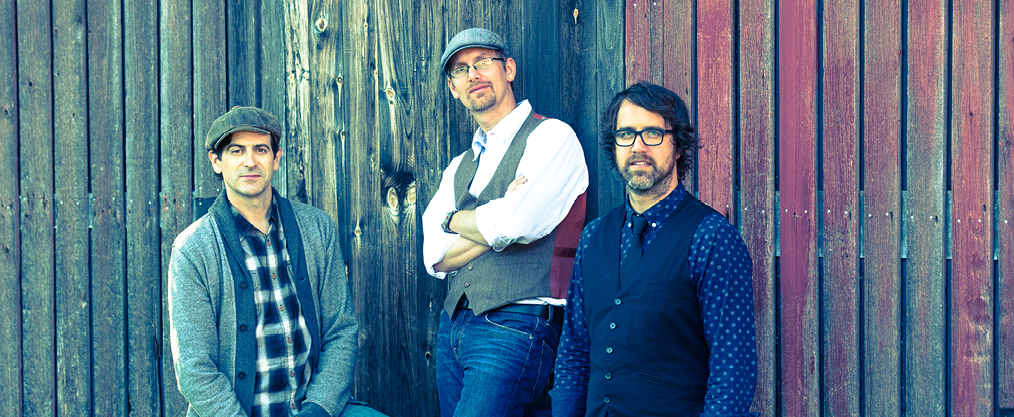 Three gifted and charismatic singer-songwriters gathered in a Rhode Island hotel room for a jam session in 2007 and emerged with the genesis of something divine. Rich Price, Greg Naughton, and Brian Chartrand became The Sweet Remains, a folk-rock group whose strong, evocative lyrics have been compared to folk-rockers Ray LaMontagne and David Gray. But it's their smooth-and-sweet-as-crème-brûlée harmonies that harken back to groups like Crosby, Stills & Nash and Simon & Garfunkel. The trio starred in ''The Independents,'' a 2018 feature film loosely based on the band's career, and have garnered more than 30 million plays on Spotify, a rare milestone for an indie band. Settle in for a warm, charming concert of gorgeous harmonies and inviting melodies.
TYPE OF EVENING
Indie music night
Folk-rock to fall in love
WHAT TO EXPECT 
A comforting cup of coffeehouse pop
COME WITH
Your guitar-toting troubadour
Tickets start at $32 with a subscription of 3 or more shows. Tickets for just this show will be available in August, starting at $40.25.