Vusi Mahlasela
The voice of South Africa
---
Friday, Oct. 12, 2018
7:30 p.m. // Discovery Theatre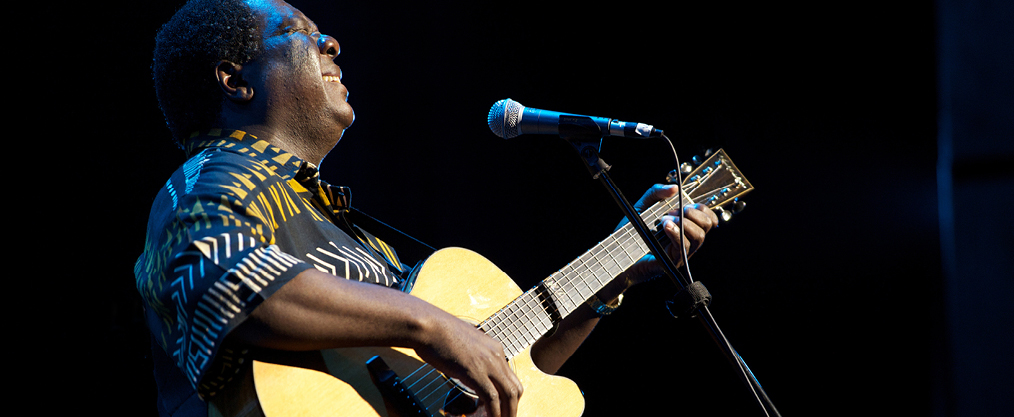 Known simply as "The Voice" in his home country, Vusi Mahlasela is one of South Africa's most celebrated musicians and cultural activists.
His music was born out of the struggle against apartheid, and he performed his song "When You Come Back," honoring political exiles, at Nelson Mandela's presidential inauguration in 1994. "The Voice" was soon heard all over the world, sharing his songs of truth and hope and sharing stages with Dave Matthews Band, Sting, Ladysmith Black Mambazo, Angelique Kidjo, and Josh Groban.
Experience this optimistic, sincere singer-songwriter who'll lift your spirits and speak right to your heart.
"I've seen him perform around the world and he never fails to connect with sparkling results and joyous energy." –Taj Mahal.
Tickets start at $32 with a subscription of 3 or more shows. Tickets for just this show start at $40.25.

SPONSORED BY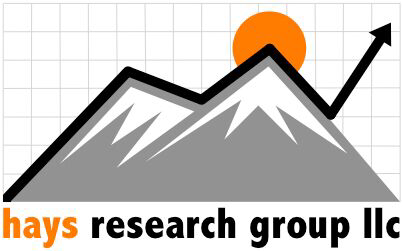 Vusi Mahlasela sings as a bird does: in total response to being alive. Music was at the heart of the struggle for freedom; Vusi was there. Music is at the heart of reconstruction; Vusi's music is here to stir and delight us. He is a national treasure.
-Nadine Gordimer, 1991 Nobel Prize winner
TYPE OF EVENING 
Uplifting and soulful
International music night
WHAT TO EXPECT
Songs of truth and hope from a mesmerizing master
COME WITH
Hope and inspiration
His music skims folk, rock, traditional African and even a touch of reggae, offering masterpieces for reconciliation in the post-Apartheid era, and welcoming home the prisoners and exiles eager to remake the world. With a soundtrack by Vusi Mahlasela, the way forward is clear—and a bit easier thanks to the uplifting force of his timeless creations.
-Roger Steffens

In the Community
In addition to his public concert, Vusi Mahlasela will perform at Hiland Mountain Correctional Center.
His performances are optimistic and soulful, delivered with an intensity that captures the attention and embraces the heart.
-Los Angeles Times