Make Time For Joy
---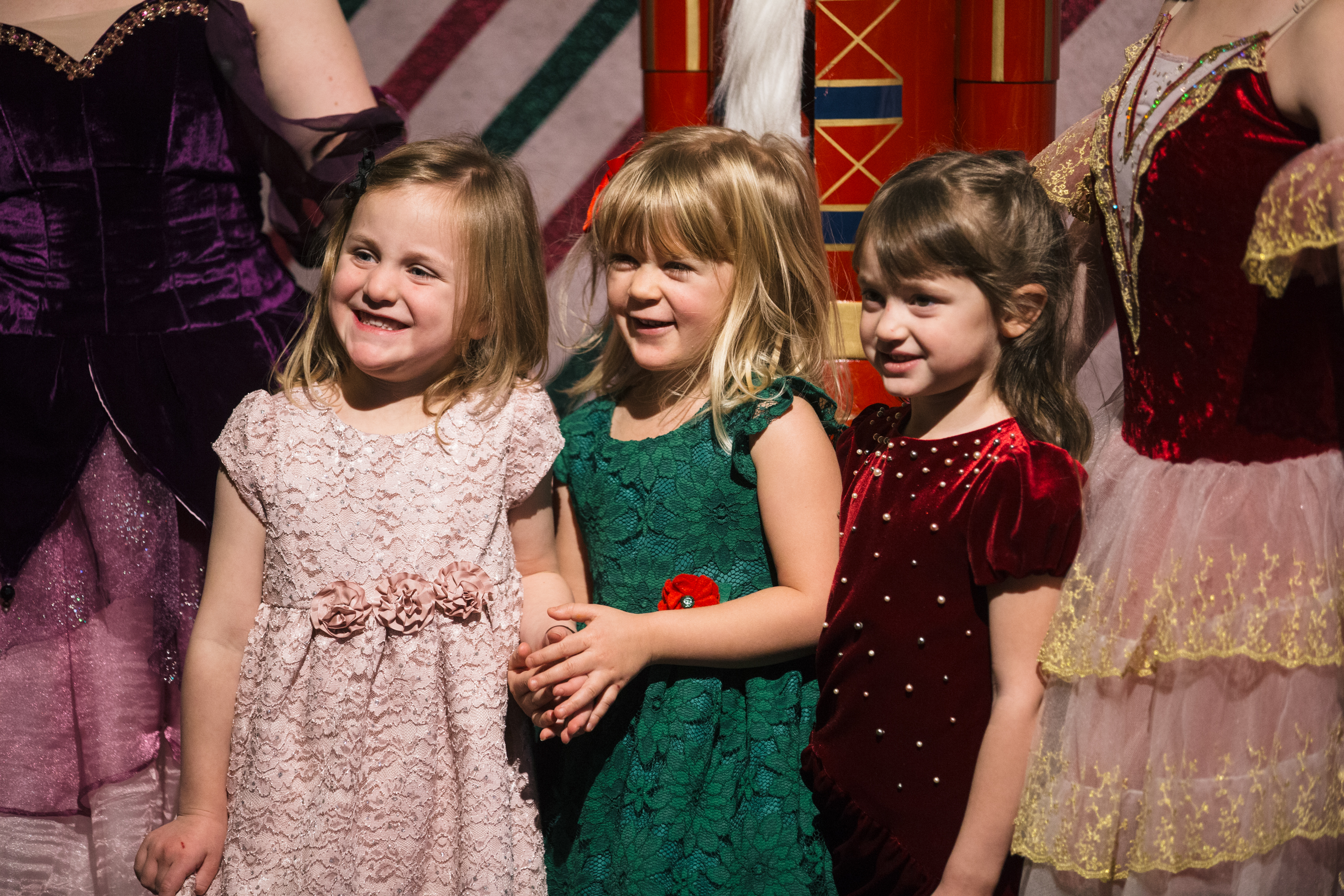 Keep the story of The Nutcracker alive this holiday season
There's nothing like seeing the wonder in a child's eyes as they sit on the edge of their seat, watching beautiful dancers leaping and flying across the stage. Have you taken a child to The Nutcracker for their first experience at the theatre? Have you seen three generations of a family perusing ornaments in the lobby? Maybe you once appeared on stage at The Nutcracker and now you're the parent of a young dancer. These are the kinds of stories that make live performances magical.

The Nutcracker means 10,000 people - audience members, local dancers and musicians - coming together to celebrate dance, music, and holiday tradition. But the show is more than a classic ballet. It is a thru line in the stories of families across our community. Let's make sure those stories continue.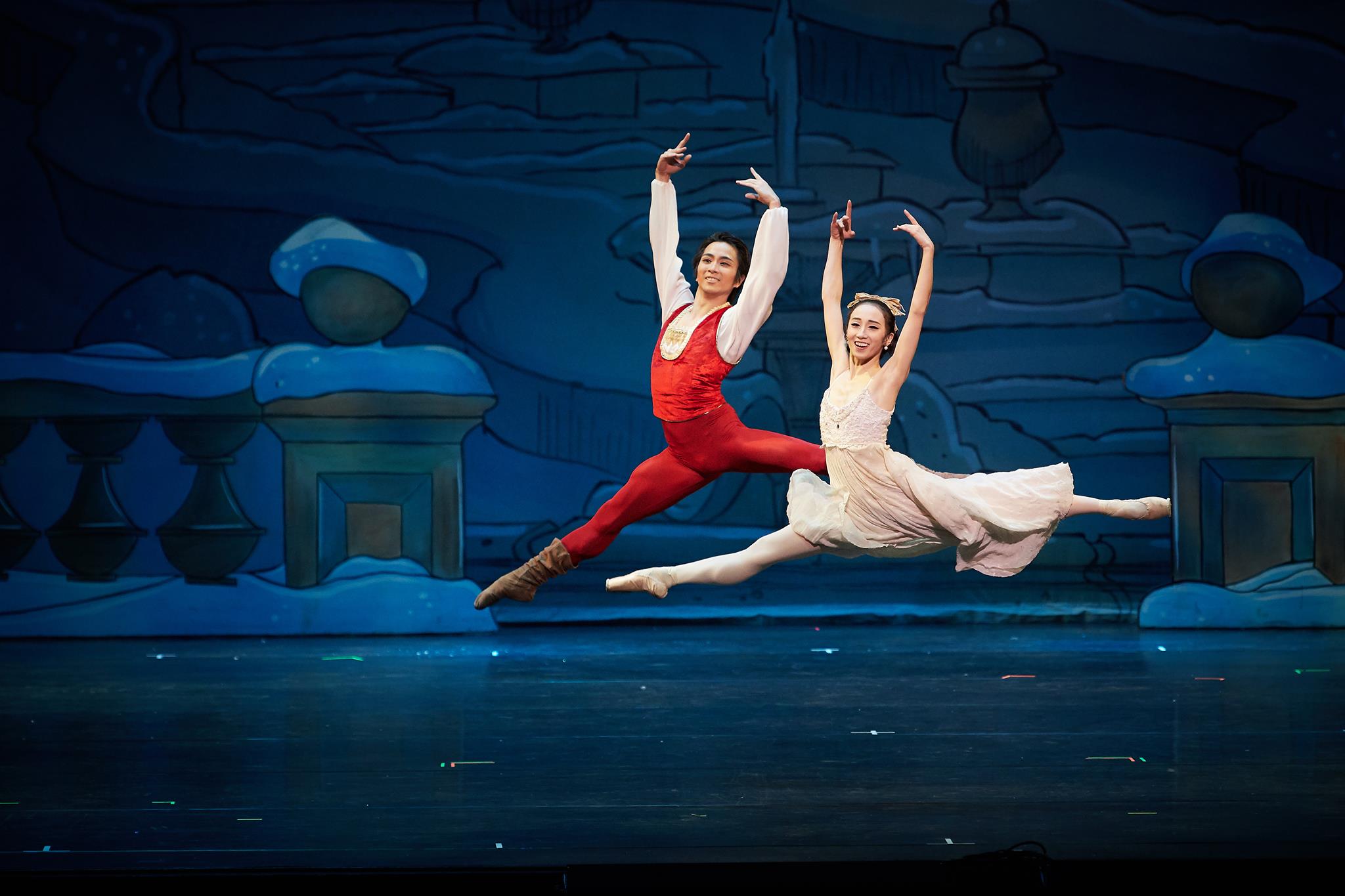 The challenges being faced today by Anchorage Concert Association are unprecedented, but make no mistake: The show will go on. When the danger has subsided, Anchorage Concerts will be there to provide opportunities like The Nutcracker- opportunities for your family and our entire community to come together and enjoy entertaining and inspiring performances. You can help shape that future.

Consider the amount you spent on tickets the last time you attended The Nutcracker. You invested in a meaningful experience for your loved ones. Know that your investment now is even more important for the future of the performing arts in our community.

Donate today to Anchorage Concert Association and you'll double your gift. ConocoPhillips Alaska has been the title sponsor of The Nutcracker for over 30 years. Through their generous support this season, all gifts made before December 15 will be matched, dollar for dollar, up to $10,000.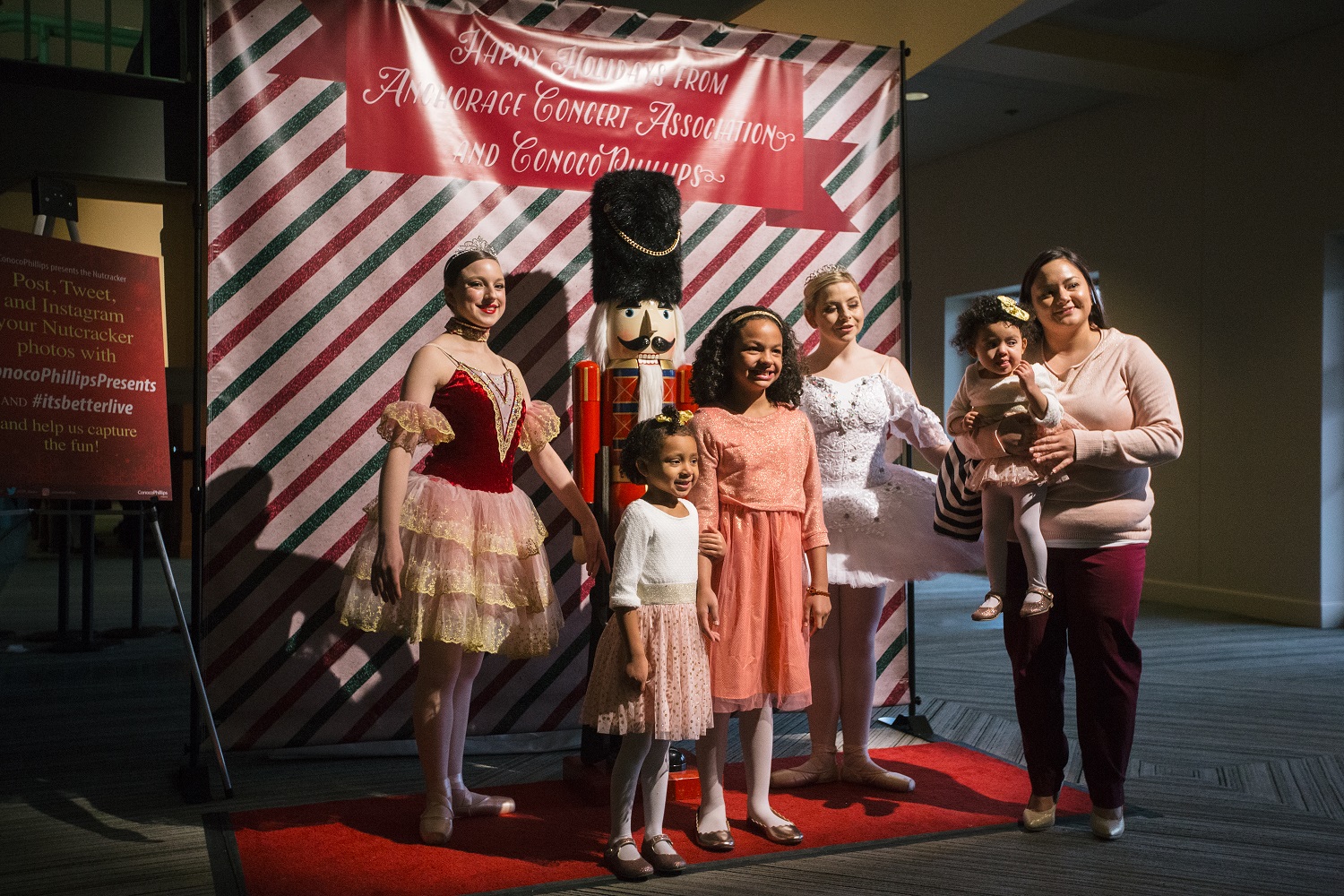 Join ConocoPhillips and others in our community who are supporting the future of performing arts. With your donation it can be a future full of Sugar Plum Fairies, Rat Kings, and little boys and girls dressed up to go to the theatre for the first time. With so many uncertainties ahead, you can make a difference today. Please make a donation to Anchorage Concert Association and support live performing arts in your community.
Thank you for supporting Anchorage Concert Association. We will see you at the theatre soon.



Don't forget that you can double the impact of your donation by making it prior to December 15.



DONATE NOW