David Sedaris
Master of satire
---
Sunday, May 15, 2022
7:30pm // Atwood Concert Hall
Sponsored By: AK Public Media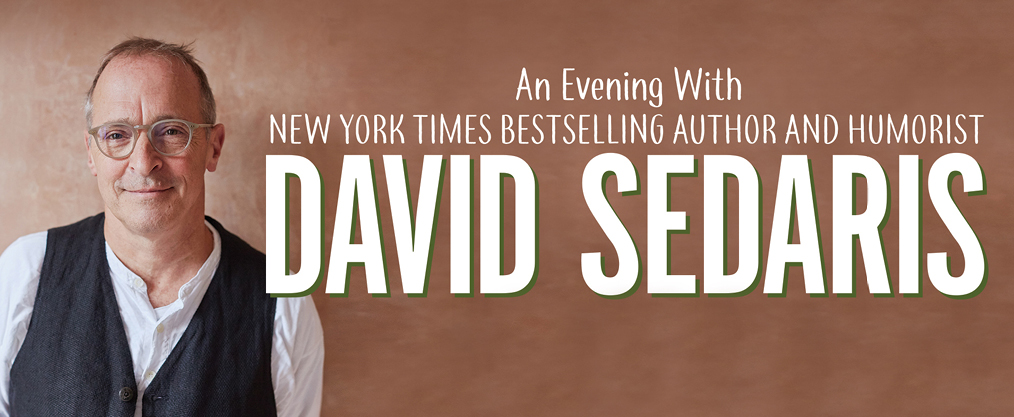 David Sedaris, author of the previous bestsellers "Calypso," "Me Talk Pretty One Day," and "Dress Your Family in Corduroy and Denim," and regular National Public Radio (NPR) contributor, returns to Anchorage for one night only following the release of his newest books "The Best of Me" and "A Carnival of Snackery." Over the past 30 years, Sedaris has become one of America's preeminent humor writers. Wielding sardonic wit and incisive social critiques, Sedaris slices through cultural euphemisms and political correctness, and proves that he's one of the most observant writers addressing the human condition today. Join David Sedaris for an evening and see what's so funny.
TYPE OF EVENING:
Wicked smart satire
Humorous date night
Absurd and unpredictable
WHAT TO EXPECT:
Subversive, reflective, and poignant stories
Intelligent, unconventional humor from a master
Hilarious observations, entertaining yarns, and candid punch lines
COME WITH:
An appreciation for all things out-of-the-ordinary
Quirky pals
An appetite for the delightful and bizarre
Sponsored by: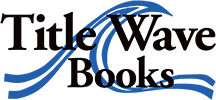 Photo credit: JENNY LEWIS
Anchorage Concert Association and CenterTix box office are the only authorized sellers of tickets to this show.