The Second City
The first name in comedy
---
Saturday, Jan. 15, 2022
7:30pm // Atwood Concert Hall
Sponsored By: Anchorage Press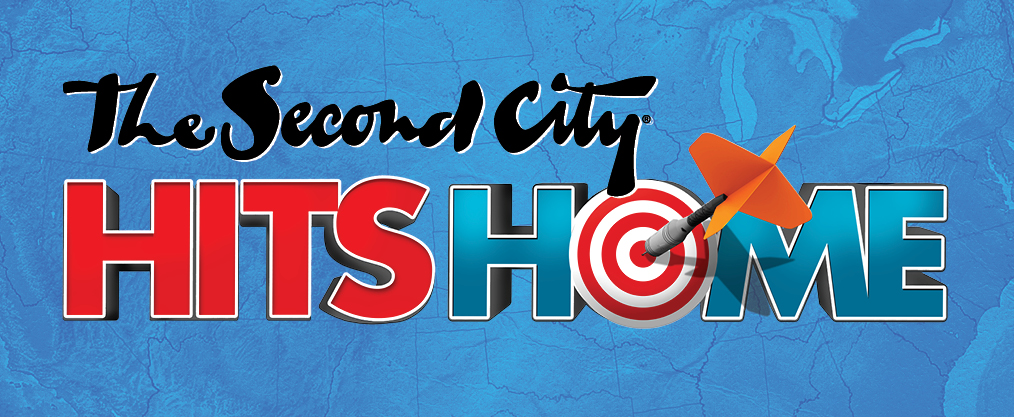 For over 60 years, The Second City's cutting-edge comedy has launched the careers of generation after generation of comedy's best and brightest, including Tina Fey, Stephen Colbert, Chris Farley, Keegan-Michael Key, and more. Now the newest crop of rising stars is out of their Zoom and returning to the outside world for an evening full of the live and in-your-face entertainment Netflix can't provide.
Chicago's legendary sketch and improv comedy theater returns to the Atwood Concert Hall with "The Second City Hits Home," a new show featuring hilarious sketches, songs and improvisation about Anchorage, as well as material from the famed Second City archives. This is a must-see night of comedy featuring some of Chicago's brightest comedy stars in a special one night only engagement. Doing what they do best, The Second City finds laughs in everything from Anchorage's history, events and hot button issues to headlines from the Anchorage Daily News and mixes these with a generous portion of classic Chicago-style sketch and improv.
Come see why The Second City is second to none. *Cue mic drop.*
TYPE OF EVENING:
Laugh-a-palooza
Humorous Date Night
Much-needed comic relief
WHAT TO EXPECT:
Pee-your-pants funny sketches and improv
An evening of irreverent comedy
Fresh, fast, and spectacularly funny
COME WITH:
A sense of humor, of course
An appreciation for all things satirical
Your eyes peeled for the next sketch comedy superstar
This show is sponsored by: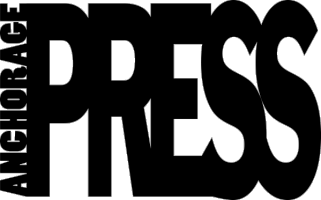 Anchorage Concert Association and CenterTix box office are the only authorized sellers of tickets to this show.