Shawn Colvin, Marc Cohn & Sarah Jarosz
Together in Concert
---
Thursday, Feb. 2, 2023
7:30pm // Atwood Concert Hall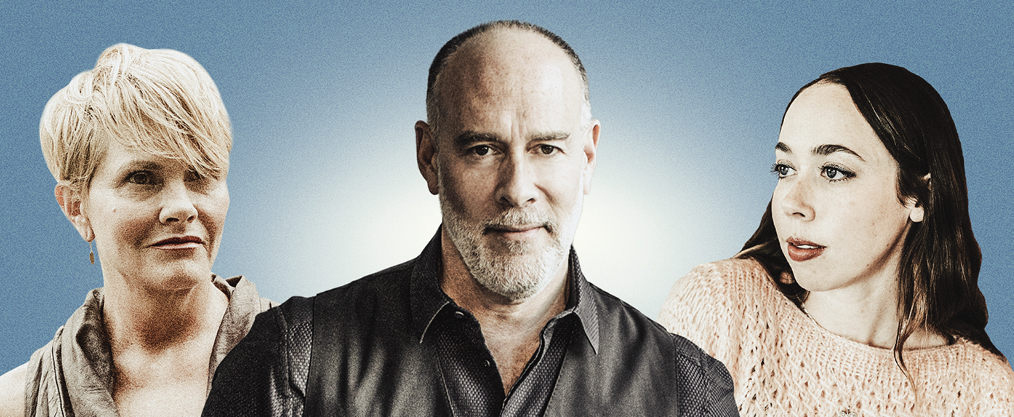 Subscribe and save! Subscription tickets start at $31.
Shawn Colvin, Marc Cohn & Sarah Jarosz come together onstage for a special evening.
A singular and enduring talent, Grammy winner Shawn Colvin's songs like "Sunny Came Home" are slow-release works of craft and catharsis that become treasured, lifetime companions for their listeners.
After winning a Grammy for his soulful ballad "Walking in Memphis," Marc Cohn solidified his place as one of this generation's most compelling singer-songwriters, combining the precision of a brilliant tunesmith with the passion of a great soul man.
Though just barely in her thirties, Texas native Sarah Jarosz has compiled a remarkable career, winning four Grammy Awards in both the Americana and Folk categories.
Gather together for a special night of heartfelt music with these songwriting masters.
TYPE OF EVENING:
Singer-songwriter masterclass
Headliner hits
Acoustic evening
WHAT TO EXPECT:
Three Grammy-winning performers joining together for a soulful and soothing evening of songs and stories
A post-holiday gift for anyone who values lilting music performed with skill, charm, and emotion
COME WITH:
Admiration for rich lyrics and melodies
Ready to connect with universal feelings of love, hope, faith, and joy
A love for tracks that touch your heart and become treasured, lifetime companions
---
Anchorage Concert Association and CenterTix box office are the only authorized sellers of tickets to this show.