Skerryvore
Scottish folk fusion
---
Friday, Sept. 23, 2022
7:30pm // Discovery Theatre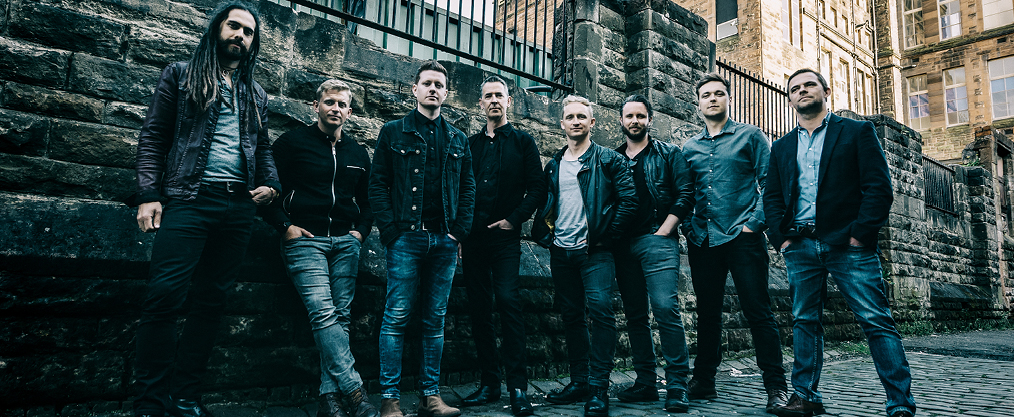 Hailing from the remote island of Tiree, Skerryvore has skyrocketed to become one of Scotland's greatest musical exports, and it's easy to see why. Their eclectic fusion of folk, rock, and Americana – with thundering drums and bagpipes, of course – is as rich as a single malt scotch.
Since their founding in 2005, Skerryvore has headlined festivals around the world, performed in over 25 countries, and picked up Scotland's "Live Act of the Year" award – twice. With their distinctive mix of fiddle, accordions, pipes and whistles, alongside guitar and vocals, underpinned by driving bass, drums and keys, Skerryvore fuses outstanding musicianship with sheer joy.
If you love foot-stomping nights out with groups like We Banjo 3, JigJam, or Talisk, dinnae miss the lads of Skerryvore.
TYPE OF EVENING:
Celtic revelry
Folky music night
Upbeat & enthralling
WHAT TO EXPECT:
Pipes, drums, and a whole lotta fun
A Scottish ceilidh (party) like the PAC has never seen
Lively, crowd-pleasing folk, pop, and rock
COME WITH:
Your tartan scarf
Your love for music, dancing, and storytelling
---
Preshow Talk with Lise Kristiansen | 6:30-7pm Discovery Theatre
Enhance your concert experience with a pre-show talk. Hosted by the President and CEO of the Alaska World Affairs Council, Lise Kristiansen.
About Lise Kristiansen // She is the president and CEO of the Alaska World Affairs Council. This summer, Lise led a tour group from Glasgow, Scotland around the Scottish Isles to Bergen, Norway for the Philadelphia World Affairs Council. As a dual Norwegian and US Citizen, her interest in world cultures has taken her to many exciting places, including Anchorage, Alaska where she is the Norwegian Honorary Consul for Alaska. Lise is a national and international public speaker on various Arctic issues related to Alaska, Norway, and other regions.
About the talk // Lise will interview Vice President of the Alaskan Scottish Club Ron Norris. Ron became interested in his Scottish heritage after learning more about his family's heritage story; tracing his father's family back to Glasgow in the 1760's and his mothers family emigrating from Glasgow to America in the 1850's. As US Marine, his training and travels often took him through Scotland and found that it became his 'go to' destination whenever he had the opportunity. He now works in Anchorage as an IT design and security specialist and enjoys traveling, music, reading and helping others research their own genealogies and family histories.
---
Anchorage Concerts, Alaska World Affairs Council and Downtown Bear Paw Grill & Bar are partnering for a unique Scottish experience with Skerryvore. Band members will guide guests through a sampling of some of their favorite Scotch whiskies, while performing some tunes from the regions of Scotland where the whisky you are sampling originated. This is not a full concert, but rather a wonderful way to engage and learn from this incredible group of musicians in an intimate setting.
Spirit of Scotland
*This is a seperate event from the concert.
Thursday, September 22 @ 5-8pm
Downtown Bear Paw Bar & Grill
GET TICKETS
This event is sold out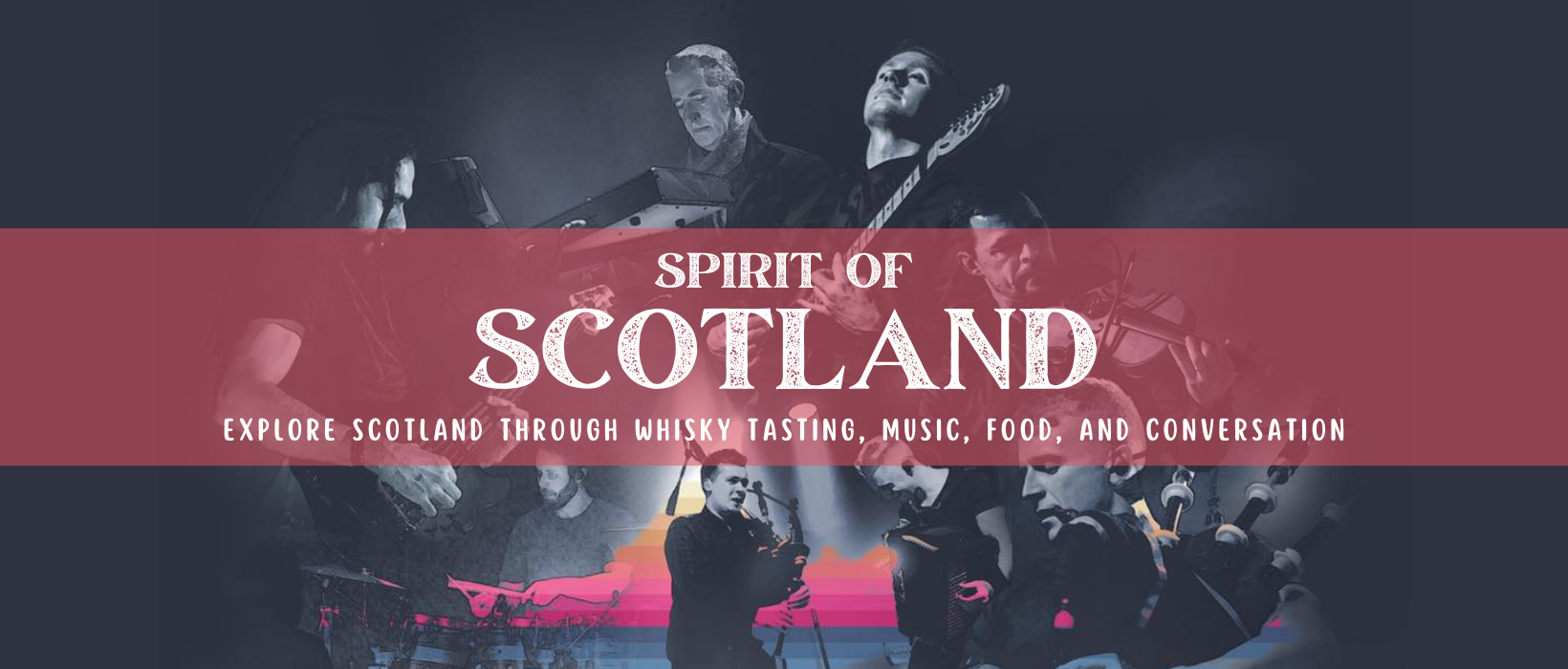 ---
Anchorage Concert Association and CenterTix box office are the only authorized sellers of tickets to this show.