Anchorage Concerts All Access
Celebrate the arts with wine, food, and music
---
Thursday, Sept. 19, 2019
6-9 p.m. // Carr-Gottstein Lobby & Discovery Theatre
Sponsored By: La Bodega & Specialty Imports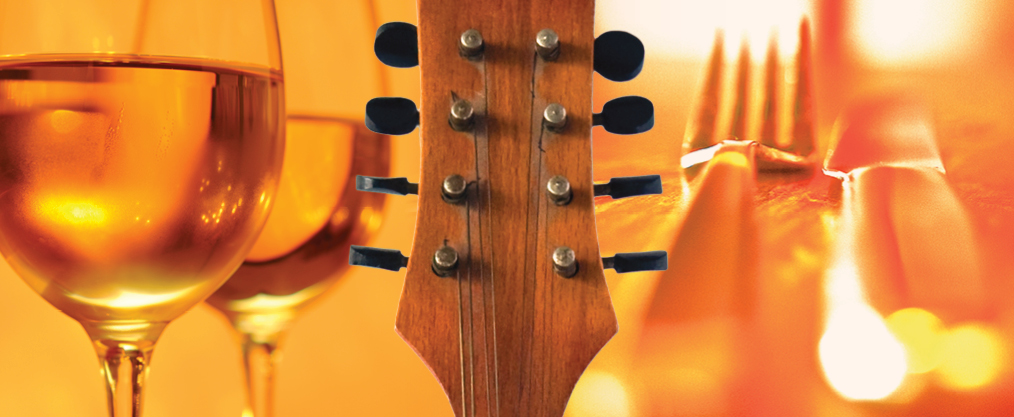 Join us for a celebration of the arts at Anchorage Concerts All Access, a behind-the-scenes evening of wine, food, music, backstage tours, auctions, games, art, and special guest performances. Come together with fellow arts lovers for a night full of surprises.
Take a backstage tour and hear the crazy stories about artists from past seasons. Sample fine wines from around the world, courtesy of La Bodega and Specialty Imports. Taste delicious dishes from premier Anchorage restaurants. Bid for artist meet-and-greets, special show packages, house concerts, and more. Enjoy a special performance by Argentina-based, bluegrass-flavored, Latin-infused Che Apalache.
Ages 21 and older only. Photo ID required.

TYPE OF EVENING 
Food, music, and wine extravaganza
V.I.P. date night
WHAT TO EXPECT 
An evening full of surprises
COME WITH
Friends who love wine, food, and performing arts
SPONSORED BY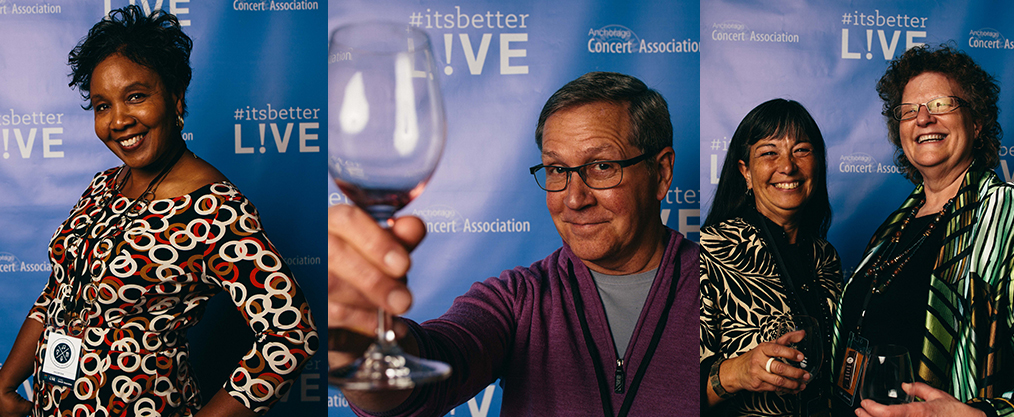 Tickets are $55 with a subscription of three or more shows. Tickets for just this event are $60.25..
All Access food & wine partners
Parking
Easy Park will be validating garage parking for this event. Closest garages are at 6th & H St. and 7th & G St. Bring your garage ticket into the event and visit the Easy Park table on the ground floor (near coat check).
Pop-up performers:
Parlor in the Round with Jamie Whiteman, Jared Woods, & Whitney Youngman. Hosted by Kevin Worrell.
Sankofa Dance Theatre - Alaska
Momentum Dance Collective (Taylor Hicks)
Xochiquetzal-Tiquin Mexican Folkloric Ballet
Fiona Rose
Magic Eddie
Alaska Fire Circus
The Forest That Never Sleeps (Kat Moore)
Meghan Holtan
Underground Dance Company
Artistic Drift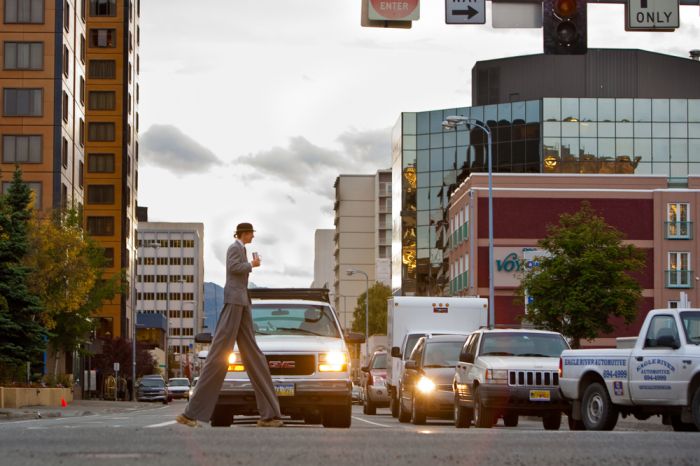 Artist Meghan Holtan. Photo by Loren Holmes.
Schedule of events
6 - 7:45 PM Silent auction @ level 3
6:00 - 8:00 PM Wine + food showcase @ all levels
6:30 - 6:55 PM Wine talk @ Voth Hall (orchestra level)
6:30 - 6:55 PM Tour #1 (Backstage) @ street level
7:00 - 7:25 PM Tour #2 (1% for Art & Patron Lounge) @ street level
7:00 - 7:25 PM Parlor in the Round performance @ Voth Hall (orchestra level)
7:30 - 7:50 PM Tour #3 (Backstage) @ street level
7:30 - 7:50 PM Crazy $#%! we do for artists talk @ Voth Hall (orchestra level)
8:00 - 8:25 PM Champagne toast to the season & "It's better live!" auction @ Voth Hall (orchestra level)
8:30 - 9:00 PM Che Apalache performance @ Discovery Theatre (orchestra level)
9:00 PM Fire + ice cream @ street level & beyond