Billy Elliot
Born to Dance!
---
February 14–19, 2017
Atwood Concert Hall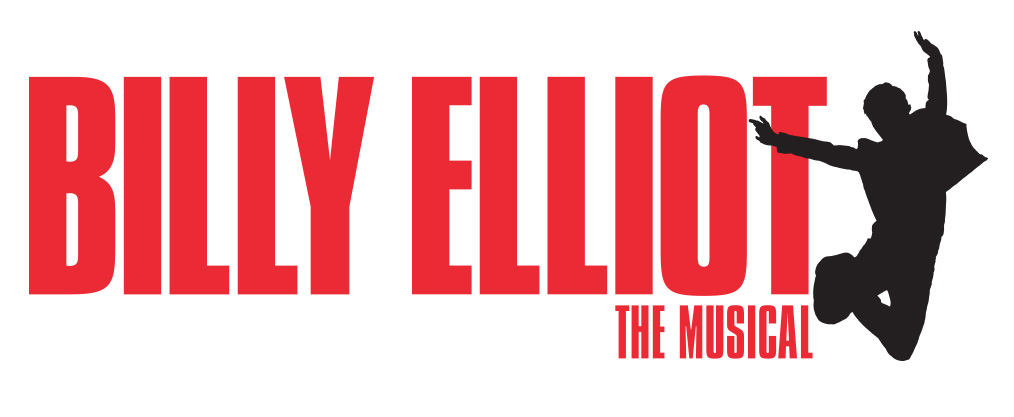 Billy Elliot the Musical is the celebration of one boy's journey to make his dreams come true. Superstar Elton John composed the music and lyrics were written by Lee Hall, who penned the screenplay for the critically acclaimed film. The story is set in a small English town and follows Billy as he stumbles out of the boxing ring and into a ballet class, discovering a passion that takes him by surprise. The show has delighted critics ("The best musical of the decade" – Time Magazine), swept the awards (including 10 Tonys) and played to over 10 million people worldwide. Billy's inspirational story is sure to delight audiences.
*Billy Elliot the Musical contains strong language and dramatizations of a riot. Recommended for ages 12 and older.
Free Billy Elliot movie showing: Monday, Feb. 6, 7 pm at Williwaw. Learn more.

If you like Billy Elliot, check out ACA All Access, Grease, The Nutcracker, Intergalactic Nemesis, Versa-Style, Cirque Mechanics Pedal Punk, and Beauty and the Beast.