Versa-Style
Break, Groove, & Bust a Move
---
January 27 & 28, 2017
7:30 pm // Discovery Theatre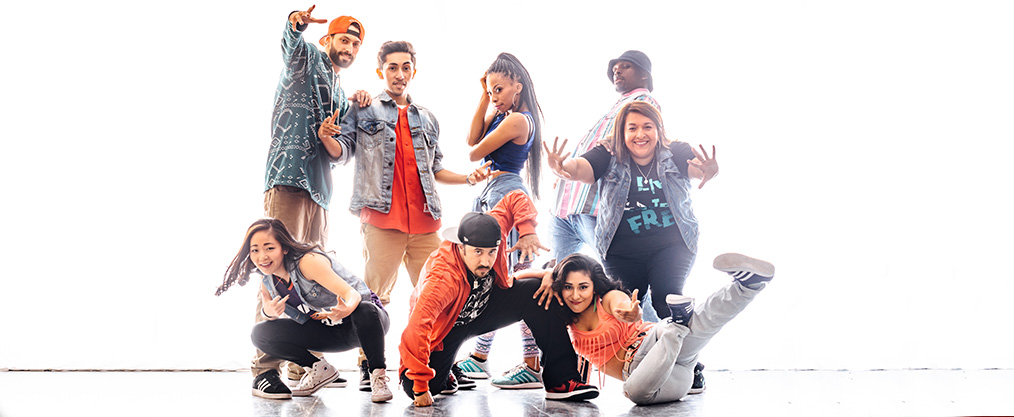 The dancers of Versa-Style are more than just fun to watch. They're artists on a mission: to bring people together through dance. They've been described as "a group of life-affirming party starters...wrapped up in a package of energetic performance, hugely enjoyable choreography, and great musical choices!" Versa-Style fuses a variety of dance forms, from '90s Hip-hop, House, Popping, and Locking, to Afro-Latin styles, including Salsa and Merengue. Troupe founders Jackie Lopez (aka Miss Funk) & Leigh Foaad (aka Breeze-lee) have won numerous dance competition awards nationally. Versa-Style's moves are sure to wow Anchorage audiences.
Free hip-hop dance workshop & open cypher session with Versa-Style: Saturday, Jan. 28, 1-3 pm at Mountain View Boys & Girls Club. Learn more.
If you like Versa-Style, check out ACA All Access, Grease, The Nutcracker, Billy Elliot, and Cirque Mechanics Pedal Punk.
Sponsored by: