An Evening with John Cleese
Writer, Actor, Tall Person
---
Thursday, March 16, 2017
5:30 & 8:30 pm // Atwood Concert Hall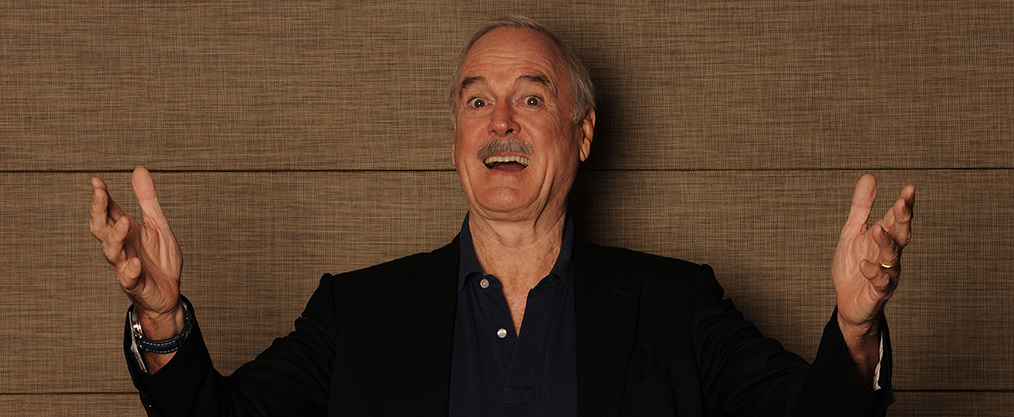 And now for something completely different. John Cleese made his mark as a founding member of the legendary Monty Python troupe in the 1960s, and has gone on to write, produce, direct, and star in a plethora of comedic hits, including the British sitcom "Fawlty Towers" and the film "A Fish Called Wanda," for which he received an Oscar nomination for best screenplay. Cleese created a unique comedic style that has inspired countless writers and comedians. With such a vast and rich comedic background from which to draw, an evening with John Cleese is certain to be a memorable experience.
Two performances:
Thursday, March 16, 2017 - 5:30 pm
Thursday, March 16, 2017 - 8:30 pm
Tickets start at $48.
Bring your questions! Each show will feature a Q&A portion - index cards will be available in the street-level lobby before the show.

If you like John Cleese, check out ACA All Access, Reduced Shakespeare Company, The Second City, Garrison Keillor, and David Sedaris.