Garrison Keillor
Just Passing Through
---
Wednesday, April 12, 2017
7:30 pm // Atwood Concert Hall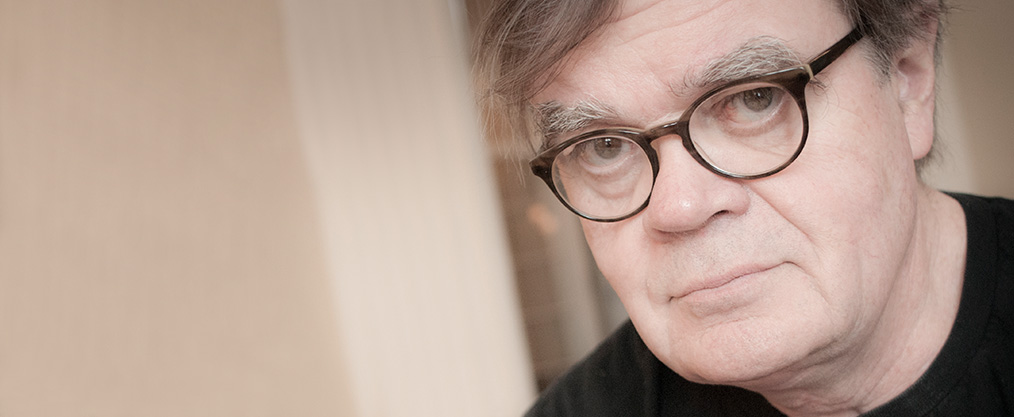 Garrison Keillor is one of America's greatest storytellers. For over 40 years, he's been captivating audiences with his unique blend of comedy, charisma, and wisdom. The writer and humorist is best known for his popular radio variety show, "A Prairie Home Companion," which attracts more than 4 million listeners each week. Keillor's rich baritone voice, Midwestern sensibilities, and wry observations make for an entertaining experience that's family-friendly. Lake Wobegon, where all the women are strong, all the men are good-looking, and all the children are above average, is coming to Anchorage, which is pretty much the same. Join Garrison Keillor for the evening. It'll make a great story someday.
Tickets start at $54.75.
Read our Q&A with Garrison Keillor about his upcoming visit to Alaska.
If you like Garrison Keillor, check out ACA All Access, Reduced Shakespeare Company, The Moth, John Cleese, and David Sedaris.