The Moth
Come to the Light, and Hear a Tale
---
Wednesday, February 8, 2017
7:30 pm // Atwood Concert Hall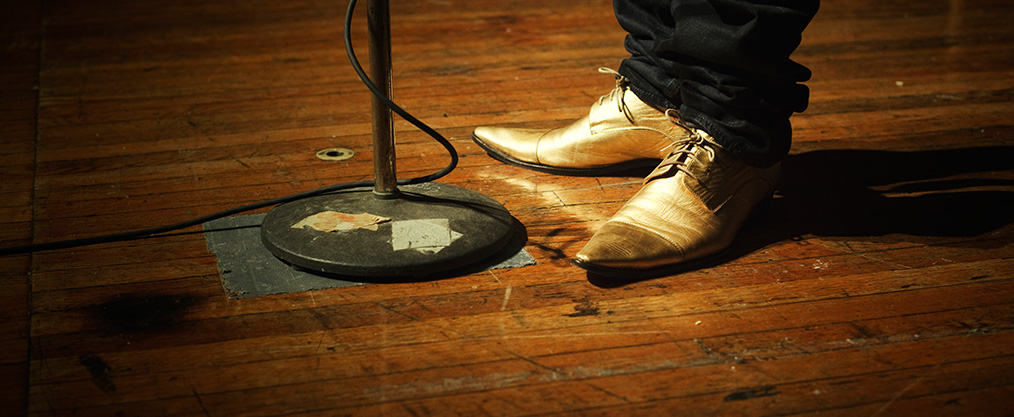 Note: this event has passed. The Moth will return to Anchorage with new storytellers and themes February 14, 2018. More info and tickets
Arctic Entries is one of Anchorage's best selling shows. Now see the show that launched this local phenomenon. "The Moth" celebrates the raconteur, who breathes fire into true tales of ordinary life, and the storytelling novice, who's lived through something extraordinary and yearns to share it. Starting as a small gathering on a porch in Georgia (a hole in the porch screen allowed moths to fly in), "The Moth" migrated to cafes and clubs in New York, and transformed into a national radio show (which airs weekly on KSKA) and a top-ten podcast. "The Moth" road tour features favorite storytellers from past shows sharing the stage with Arctic Entries' local voices. You owe it to yourself to see "The Moth" when it alights in Anchorage.
*Contains adult language and themes. Recommended for ages 18 and older.

Thursday, Feb. 9 - The Moth StorySLAM "Love Hurts" at Williwaw. Open-mic storytelling competition open to anyone with a five-minute story to share on the night's theme. Come tell a story, or just enjoy the show! Learn more
If you like The Moth, check out ACA All Access, Reduced Shakespeare Company, The Second City, Garrison Keillor, and David Sedaris.